Hyderabad sources have stated that Meher Rishika Nori from the city has secured an opportunity to represent India in the IT Software Solution for Business at the World Skills 2017, which is also popularly known as 'Skill Olympics.'
Sources have stated that among 300 participants from Pan-India, Rishika has been selected after she stood as a winner in national level IT Software Solutions for Business. Meher is the only girl to qualify for the Skill Olympics from the Pan-India. She will participate in the competition organized in Abu Dhabi from October 14 to 19. More than 1,200 competitors from 70 plus countries will compete across 50 skills at the competition.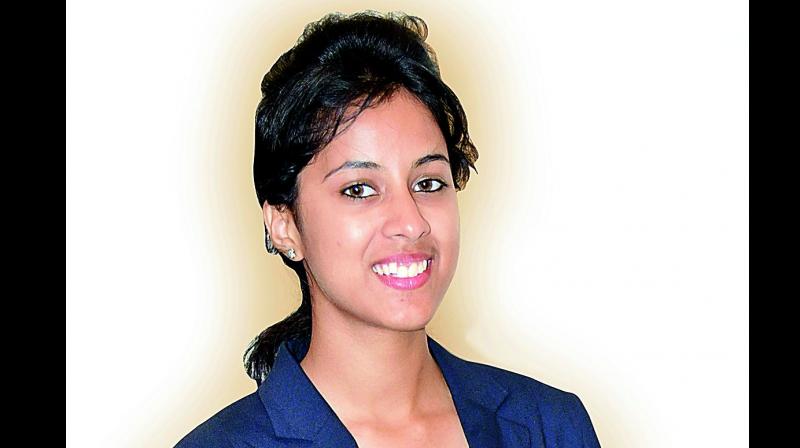 Meanwhile the worldwide competition is led by National Skill Development Corporation (NSDC) from India, which is preparing a team to participate in the competition since 2011 under World Skills India. Moreover the competitors, who are participating in the world wide competition, have been selected through a series of competitions organized by NSDC at regional and national levels from the last two years.


Facing each other after a faceoff!!

After verbal attacks, the prime minister Modi and former prime minister Manmohan Singh came face to face, as they shook hands during the event to mark 2001 parliament attacks anniversary. Both the current and former prime minister paid their respects to the nine Martyrs who died after terrorists attacked parliament and opened fire on 13 December 2001.