According to sources at the launch of Jio phone, Mukesh Ambani said it would be effectively free to customers, as the Rs. 1,500 they are paying would be refundable after 3 years. Currently the company said that in order to be eligible for the refund, users need to make recharges worth at least Rs. 1,500 every year for the 3 years, thus spending a minimum of Rs 4,500 on the recharges alone over the 3 years. 
Accordingly Reliance Jio reserves the right to ask the customer to return the handset if it finds one failing in making recharges worth at least Rs. 1,500 in a year. Moreover if a customer fails to make recharge for three successive months, he would not be eligible to get the Rs 1,500 refund after three years.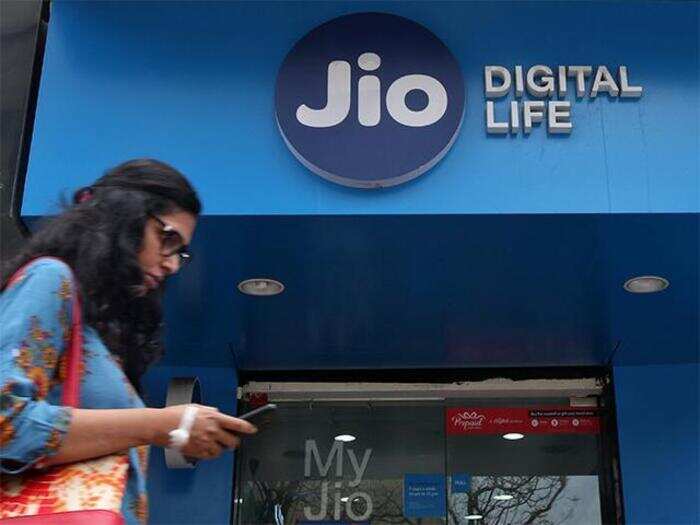 Furthermore the company has also disclosed the return policy on the Jio handset. If a customer wishes to return the handset to the company in the first year, he would be charged Rs. 1,500 + GST. Customers, who return the Phone after one year but before two years, would be charged Rs. 1,000 + GST. Similarly, customers who return the device after two years but before 3 years would be charged Rs. 500 + GST. Accordingly the 6 million customers, who had booked the phone, are now venting anger at the company for disclosing the unethical terms & conditions after orders were placed. 


Facing each other after a faceoff!!

After verbal attacks, the prime minister Modi and former prime minister Manmohan Singh came face to face, as they shook hands during the event to mark 2001 parliament attacks anniversary. Both the current and former prime minister paid their respects to the nine Martyrs who died after terrorists attacked parliament and opened fire on 13 December 2001.