With respect to Mahatma Gandhiji's birthday, Indian Prime Minister Modi paid tribute to the Father of our Nation. Today is the 148th birthday of Mahatma Gandhiji and as a mark of respect, Indian PM Modi went to Gandhi's memorial in New Delhi and paid floral tributes to the leader. Modi also paid tribute to Lal Bahadur Shastri. 
Later, Modi tweeted,
गांधी जयंती पर बापू को शत्-शत् नमन! I bow to beloved Bapu on Gandhi Jayanti. His noble ideals motivate millions across the world. pic.twitter.com/NFUHMLVCxo

— Narendra Modi (@narendramodi) October 2, 2017
Former Prime Minister Manmohan Singh also paid his respects and tribute to Gandhiji's memorial.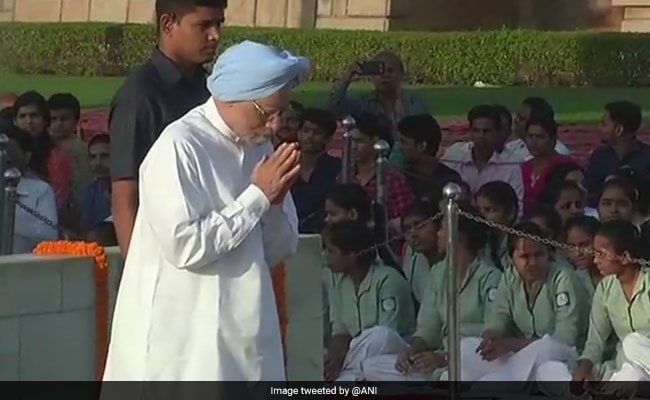 BJP veteran Lal Krishna Advani paying also paid his tributes to Mahatma Gandhi at Rajghat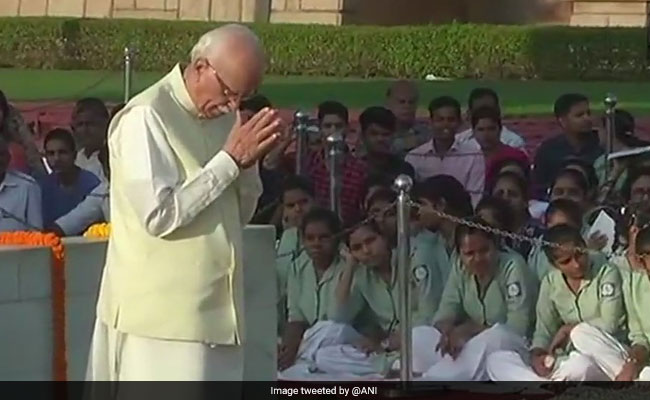 Today also marks 3rd Anniversary of Indian Prime Minister Modi's Swachh Bharat drive. BJP Ministers, Indian Celebrities, Football players, Cricketers and many more have joined the mission. 


Modi to inaugurate Hyderabad Metro Rail by next month

Sources from Hyderabad have stated that accepting the Telangana government's request, Prime Minister Narendra Modi confirmed that he will inaugurate the first phase of the Hyderabad Metro Rail project on November 28. Meanwhile a message to this effect was conveyed to the Telangana Chief Minister's office (CMO) on Saturday and a formal letter from the Prime Minister's Office intimating the same will be delivered today.