Rains are expected to continue in Chennai after it has subsided for the past couple of days. Now, Norway Meteorological department has confirmed that another downpour is expected to reach Chennai due to another low pressure at Andaman and Nicobar islands.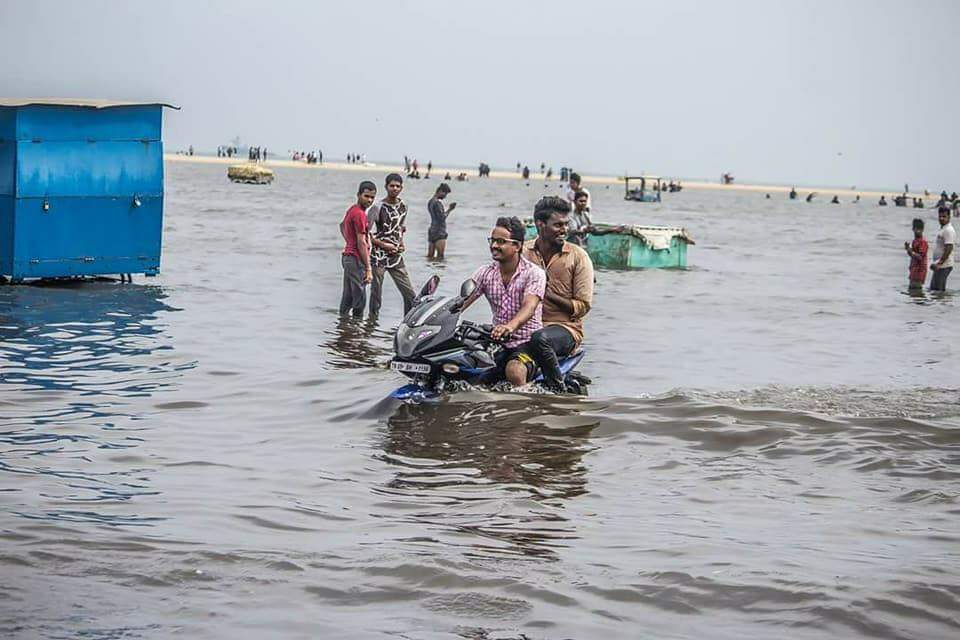 Already few lakes around are completely filled and they are overflowing. Right now, Most of the areas in Chennai are cloudy but there are no signs of any rainfall. In this case, the weather forecasting department has confirmed that rains will continue to lash out Chennai from Sunday nights as another low pressure has been formed on the Andaman.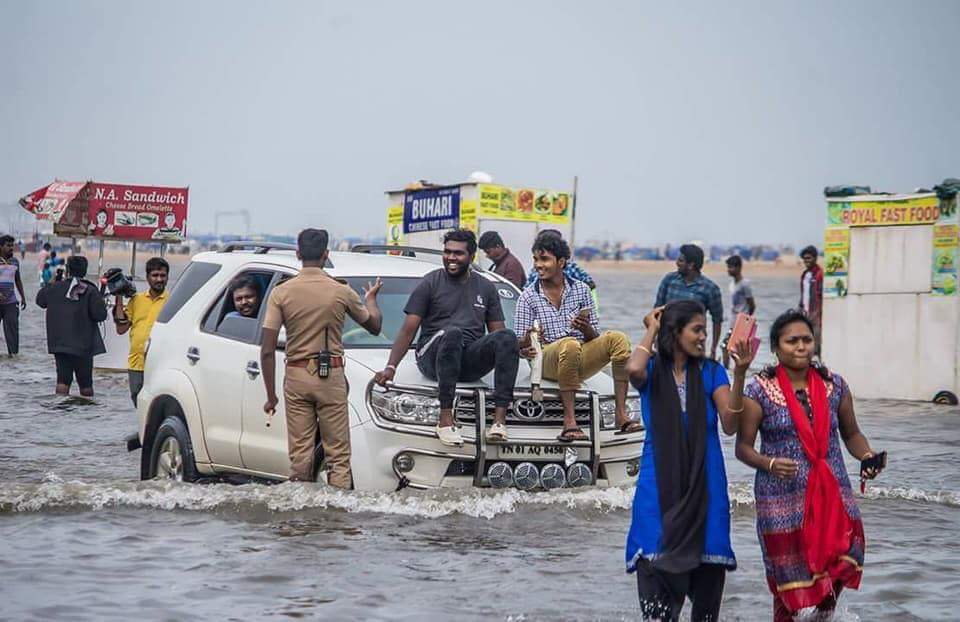 The rains will be intense from Monday morning 11 am and this will continue until Tuesday afternoon. The weather forecasting department confirmed that there won't be any rains on Wednesday. It should be noted that the weather forecast said by Norway Meteorological department came true for the past 2 years.