Amaravathi sources have reported that the United States authorities had previously turned down the requests made by the Chandrababu Naidu led Andhra government to make Ivanka visit the state. Meanwhile, AP's Economic Development Board (EDB) chief executive J Krishna Kishore had forwarded the issue to the US authorities on behalf of the state government.
Meanwhile as per the report from sources the Andhra government, as part of its "brand building" efforts, had felt that a visit by the US president's daughter would bolster the southern state's image internationally. Further, it also wanted to line up several US companies for investments in Andhra Pradesh.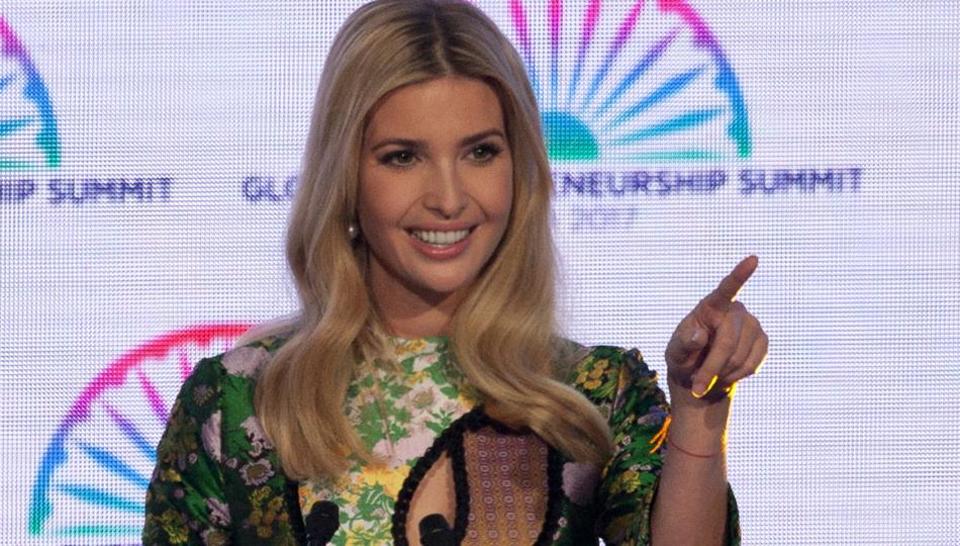 A senior official who was involved in the entire process told the state government had informed the US Consulate authorities that they were ready to organise the event either in Amaravati or Visakhapatnam, and had sought Ivanka's time. He said "But they were told that she would not be attending any other program, apart from the GES and those in New Delhi. So, they did not get a chance to host Ivanka".

Telangana keen to have a partnership with Israel in cyber security and world-class robust architecture

Hyderabad sources have stated that the state government also sought Israel's help to do an audit of its cyber security policy, its approach, the capabilities of private sector and start-ups. Meanwhile when addressing a cyber security conference, Telangana's Principal Secretary, Information Technology Jayesh Ranjan said a quick diagnosis would help to know if Telangana has reached anywhere close to Israel and also what needs to be done to attain global standards.