Sources have stated that Salil S. Parekh, a senior member of French IT giant Capgemini executive board, has been named as chief executive officer and managing director of Infosys. Parekh, who played major role in building Capgemini's India operations, has served there for last 25 years and his appointment as CEO of Infosys will be effective from 2nd January, 2018.
Meanwhile soon after Vishal Sikka quit the company in August this year, Infosys named its COO UB Pravin Rao as interim CEO and brought in one of its founders Nandan Nilekani as a non-executive chairman of the board.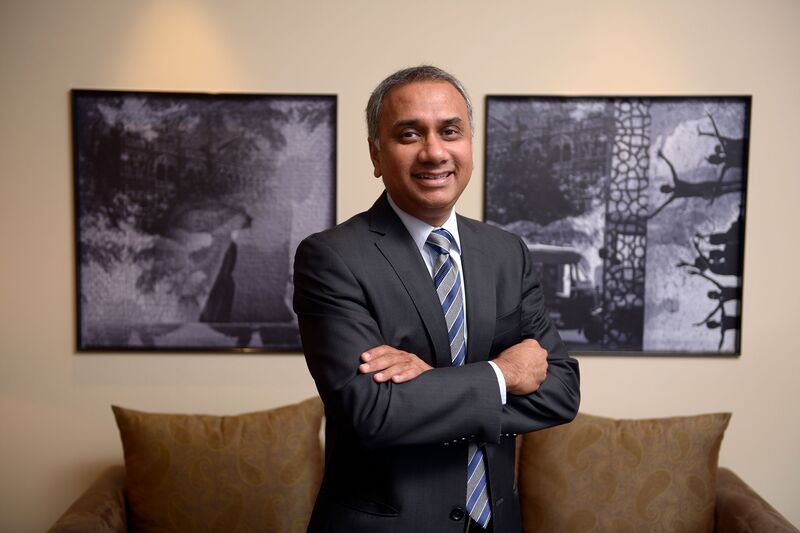 Further Parekh, Master of Engineering degrees in Computer Science and Mechanical Engg from Cornell University, has more than 30 years of experience in IT services industry. Moreover the Infosys board believes that he is the right person to lead company at this transformative time in the industry.