Valmiki Jayanti is being observed on 5th of October every year. Adi Kavi Maharishi Valmiki is the first Sanskrit Poet in India and he is the great author of 'Ramayana'. Ramayana consists of 24000 verses and 7 cantos. Most of the Hindus firmly believe that Valmiki existed in the same era as Lord Rama.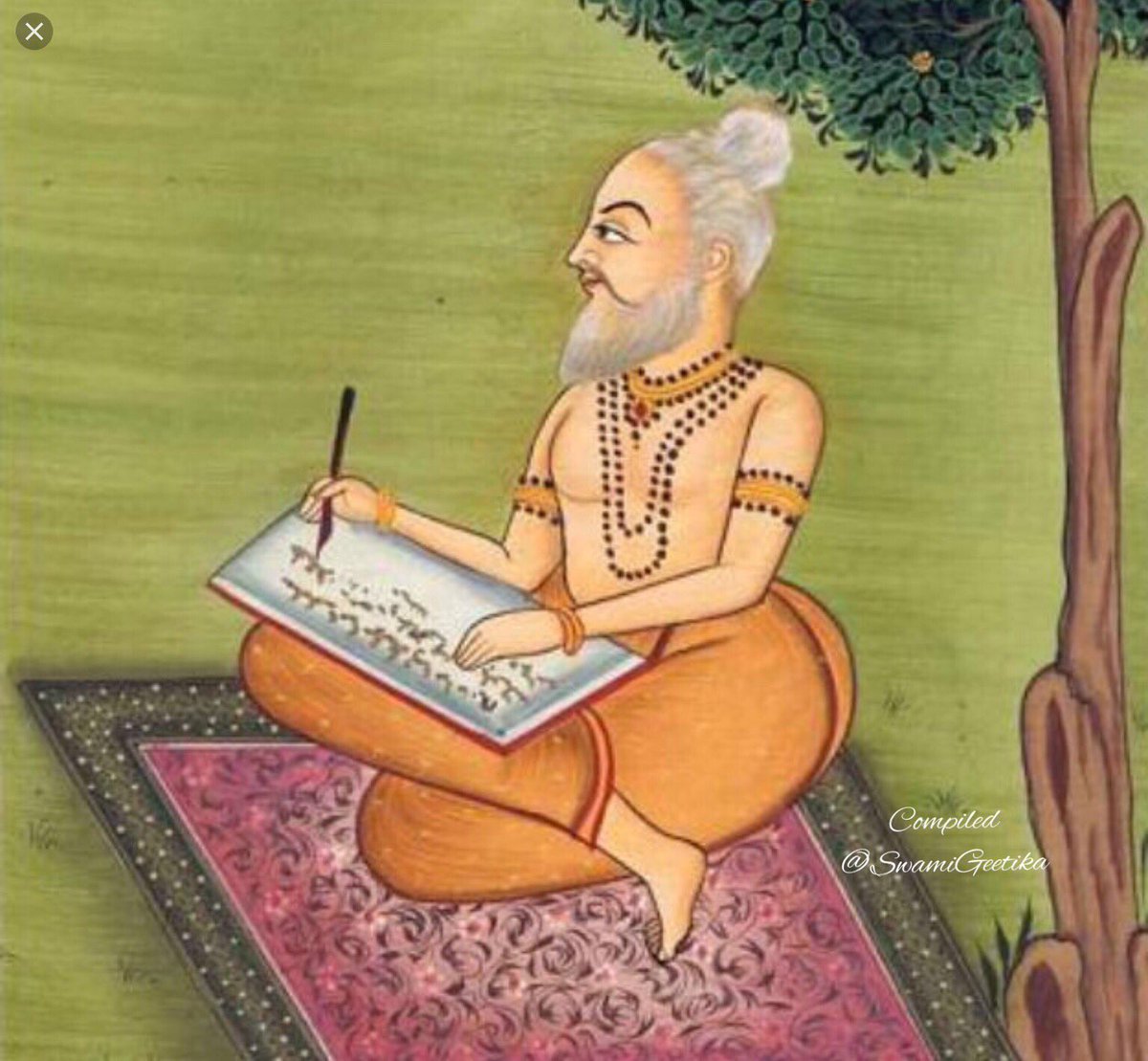 As per Hindu Lunar calendar, his Jayanti is celebrated on the full moon night in the Hindu month of Ashwina. Ramayana is one of the great epics which is recited by devotees. Valmiki was a highway dacoit in his early stages and then he changed his path after becoming a devotee of Lord Rama.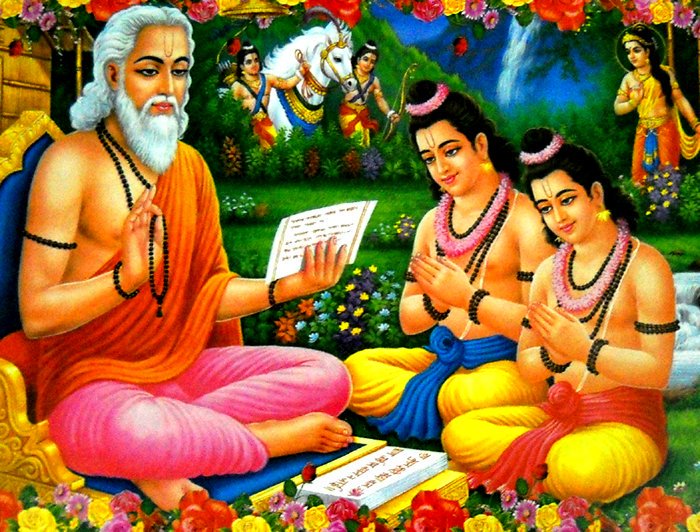 Now, his birth anniversary is celebrated as Valmiki Jayanti. Devotees will decorate Maharishi Valmiki's temples with flowers and light with deepams. The biggest temple for Valmiki is in Chennai at Tiruvanmiyur.  It is 1300 years old and the area itself is called as Valmiki Nagar. There are several preachings of Valmiki and every one of them teaches us devotion and dedication. 


Follow these simple tips for a Happy and Safe Diwali

An adult should always supervise the use of fireworks by children. Check the area before igniting fireworks to ensure that all inflammable and combustible materials are removed. Follow all safety precautions issued with the fireworks. Use an incense stick to ignite fireworks. They provide a greater and safer distance between your hands and the fireworks. Keep two buckets full of water handy.