Mercedes-Benz india delivered a record 200+ cars to customers on the occasion of dussehra and navratri this festive season. The German automaker's deliveries for the festive season surpassed those of last year with a concentrated customer base from mumbai and the Gujarat state.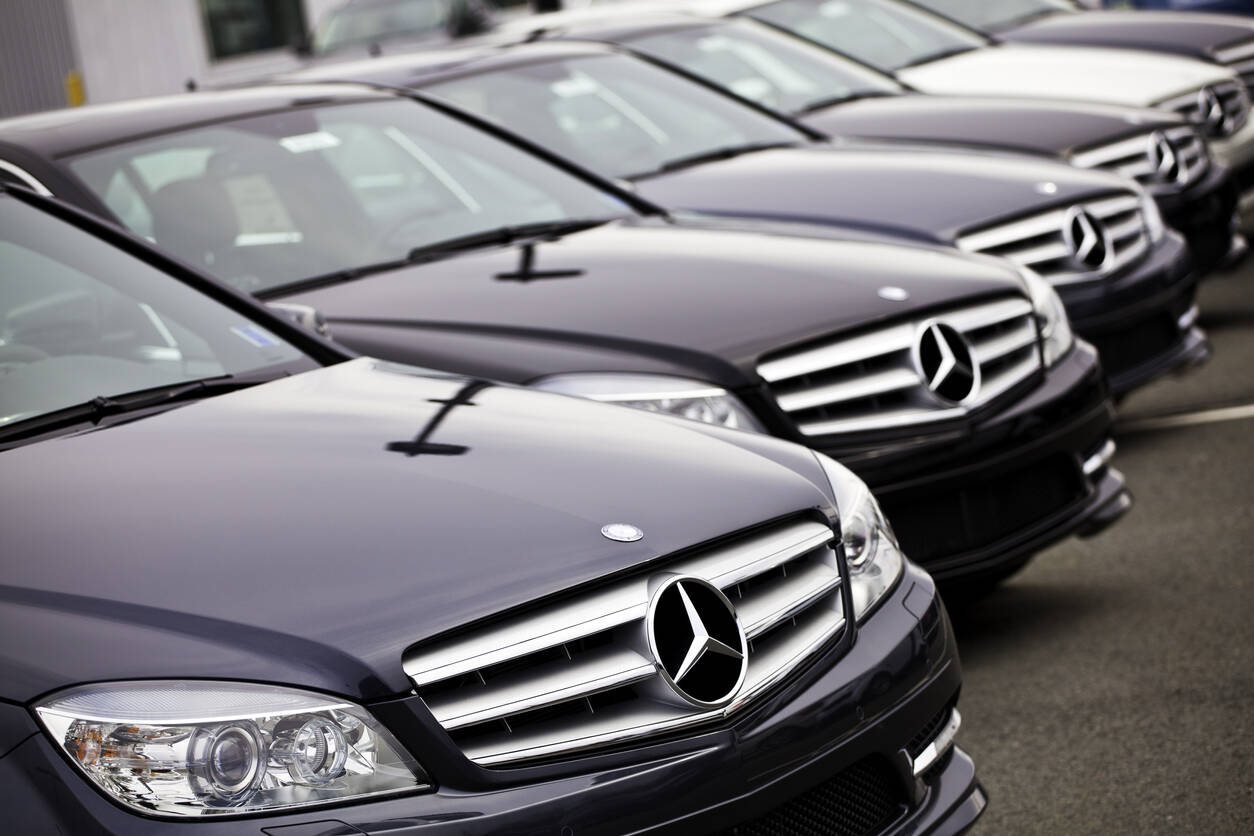 The highest deliveries of over 125 vehicles were registered in mumbai itself, while  74 car deliveries were registered in Gujarat, according to the car maker. The customer profile comprised doctors, chartered accountants, lawyers and business professionals, said the company.
Speaking on the occasion, Martin Schwenk, MD & CEO, mercedes-benz india said, "The overwhelming customer response resulting in deliveries of 200+ Stars in mumbai and Gujarat and some other markets during dussehra and Navratri, underlines the unmatched popularity of a mercedes-benz vehicle for the luxury car customers in these important markets. Today's deliveries also signify that we have similar level of excitement and fascination from customers, which we witnessed in 2018; and that is a positive development for us.