Beating the slowdown in the auto industry, luxury automobile manufacturer mercedes-benz india delivered more than 600 cars last week during Dhanteras. Of the 600 cars, almost half of them were sold in the Delhi-NCR region alone. The rest of the demand came from Punjab, mumbai, Pune, kolkata and gujarat, the automaker said.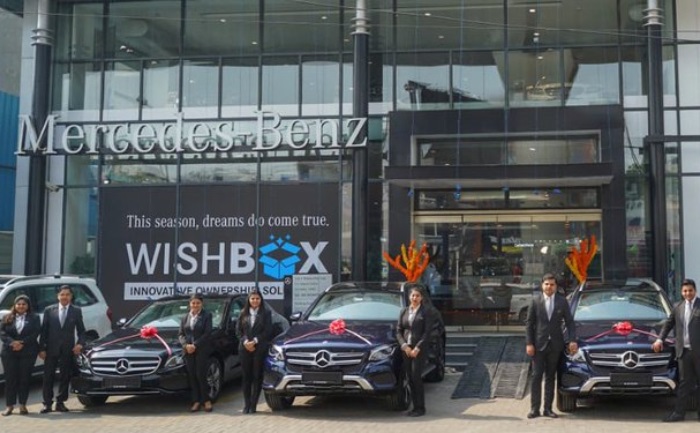 "The festive season has been satisfactory for us and we are glad to see an overwhelming response to our products from across markets. We are excited to see the response to the current GLE, which sold out three months ahead of the plan," said Martin Schwenk, managing director and chief executive, Mercedes-Benz India.
The impressive number of deliveries during the current festive season reiterates the increasing customer confidence, he said. During dussehra and navratri, mercedes-benz had delivered more than 200 cars in mumbai and Gujarat.