New delhi sources stated that Strategic disinvestment of public sector Scooters india Ltd (SIL) could be deferred yet again while monetization plan of its non-core land will be carried out.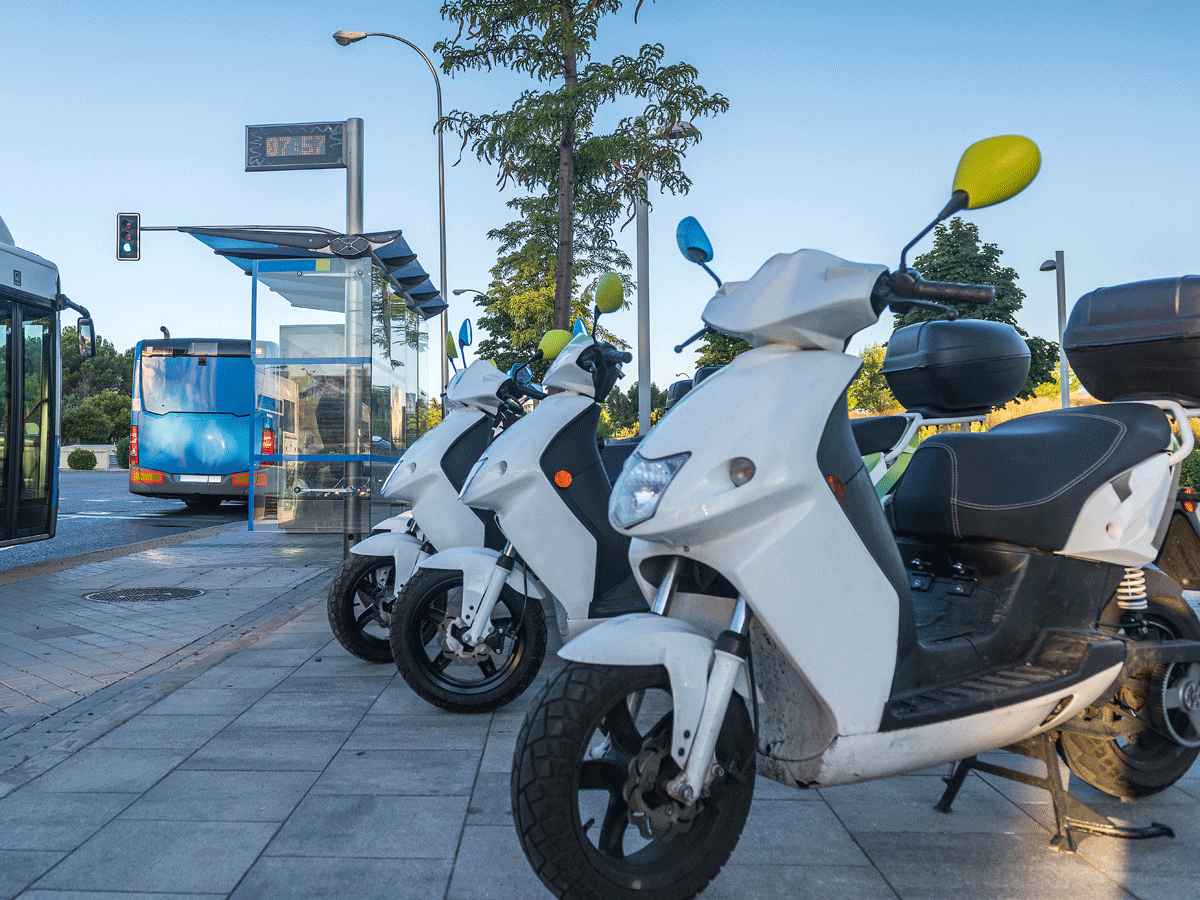 While the primary reason for extending sale deadline is the muted sentiment in the auto sector, the government wants the struggling company's electric vehicle (EV) business to grow. The Ministry of Heavy Industries has recommended extending the disinvestment deadline to April 2020 in view of its EV plan.
"There was also a view that SIL be closed down with monetization of 147.5 acres of its land. But it has now been decided that EoI (Expression of Interest) be issued after allowing it time for EV business," a senior official said. Scooters india has developed five prototypes of EVs but it is yet to get regulatory clearance for them. It has also not received any order for the vehicles.