The new Ford EcoSport was launched recently through exclusive online bookings on Amazon. A limited number of Ford EcoSport were made available to the customers and Amazon website gave a chance to the customers to book the first set to own the compact SUV.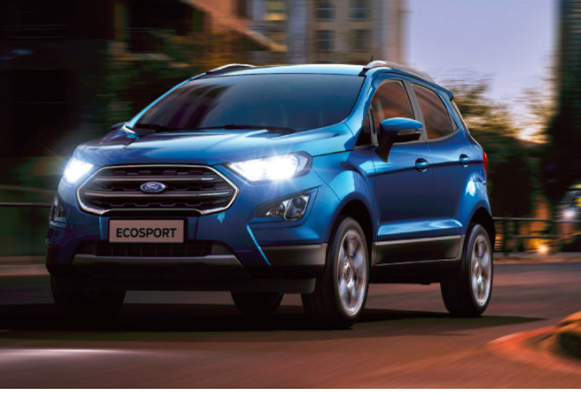 All the 123 units were booked within 10 am and most of them booked the top Titanium-plus trim of the EcoSport with the all-new 1.5L three-cylinder petrol engine paired to the new six-speed automatic transmission. Also, most of the customers preferred the lightning Blue color as their favorite.
Rahul Gautam who is the VP at Ford India said, "Ford is creating history again and rests the bar on customer value yet again. We have got an overwhelming response on Amazon and this is just a reflection of trust people have on us. Our new Ford Ecosport will continue to offer an unmatched value for money and satisfy the customers." This new Ford EcoSport will be launched on November 9th.


Road tax increased for automobile industry

New Delhi sources have stated that the cheer that goods and service tax has brought to the automotive market has diminished, with concerns mounting over the risk of states raising road tax to offset revenue loss and was added that Maharashtra has already decided to increase the levy on vehicles by 2% to compensate for the absence of octroi, a state tax which has now been merged with GST.