According to sources it was stated that the era of the internal combustion engines (ICE) is coming to an end across the world. India, too, is gearing up for the change with road transport and highways minister Nitin Gadkari giving a deadline by 2030.
Moreover there are two big reasons for this rising vehicular pollution and concerns around oil security. Today, 65-70% of the fuel produced by a barrel of crude oil is used for transportation. The US consumes 19 million barrels of oil each day; oil provides 92% of the energy that powers its cars, trucks, ships and aircraft. It is the same for India, the world's third largest oil importer.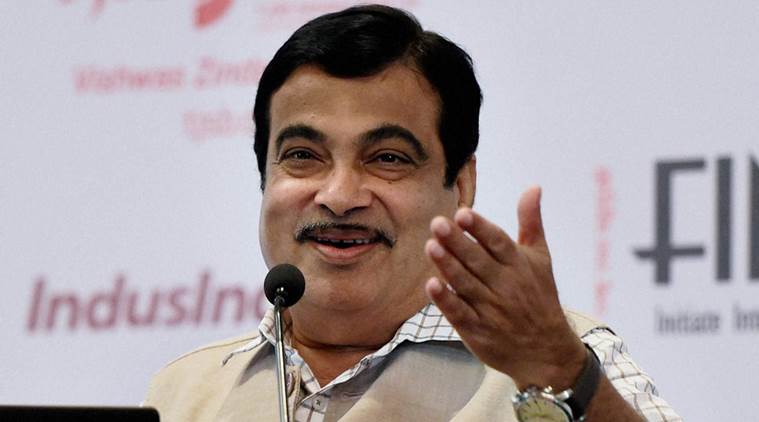 Further the EV push will have dramatic implications for India's Motown. ICE-focused car companies and vendors will have to either reinvent or perish. On the other hand, a rash of established companies and startups, from M&M to Ather Energy and Chetan Maini-led Sun Mobility, will find new business opportunities.


Suzuki Burgman Street scooters ready for launch

According to sources week before the launch of the Burgman Street, dealerships have started displaying the new scooter and accepting bookings. Some dealers have also stated the upcoming 125cc scooter is likely to be priced from Rs 68,000 (ex-showroom, Delhi). Deliveries are expected to begin by the end of July or early August.