According to Automobile Lamborghini super sports luxury car market in India is expected to grow in double digits this year on the back of improved sentiments after remaining flat in 2017 and the Italian super sports luxury car maker, which sells Huracan and Aventador models in India, said last year was a challenging year for the industry due to lingering after effects of demonetization coupled with impact of GST (Goods and Services Tax) implementation.


Automobile Lamborghini India Head Sharad Agarwal told "There was postponement of purchases in 2017 due to continued impact of demonetization and GST implementation. However, since the last quarter we have seen demand coming back and it should continue".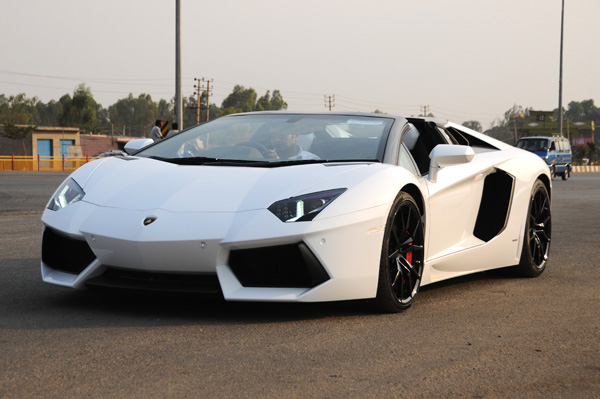 He further said, "With the outlook of overall economic growth positive and stabilization in the market after those two transformations (demonetization and GST), we expect growth to return to the segment". Moreover apart from Lamborghini, the other players include Ferrari, Aston Martin, Audi R8 and Mercedes AMG GT-R, among others.




Tata Nexon AMT Car available for Rs. 7.50 Lakhs

According to latest report Tata has launched the mid-spec, AMT equipped Nexon XMA at Rs 7.50 lakh and Rs 8.53 lakh depending on whether you want the petrol engine or the diesel motor under the hood. The Indian brand introduced the Nexon AMT in May (only available in the top-spec XZA+ trim), priced from Rs 9.41 lakh for the petrol and Rs 10.39 lakh for the diesel.