According to Automobile Lamborghini super sports luxury car market in India is expected to grow in double digits this year on the back of improved sentiments after remaining flat in 2017 and the Italian super sports luxury car maker, which sells Huracan and Aventador models in India, said last year was a challenging year for the industry due to lingering after effects of demonetization coupled with impact of GST (Goods and Services Tax) implementation.


Automobile Lamborghini India Head Sharad Agarwal told "There was postponement of purchases in 2017 due to continued impact of demonetization and GST implementation. However, since the last quarter we have seen demand coming back and it should continue".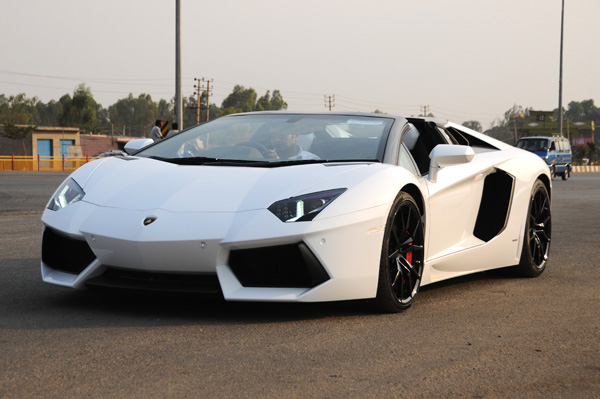 He further said, "With the outlook of overall economic growth positive and stabilization in the market after those two transformations (demonetization and GST), we expect growth to return to the segment". Moreover apart from Lamborghini, the other players include Ferrari, Aston Martin, Audi R8 and Mercedes AMG GT-R, among others.




Second gen Ertiga to launch on November 21, 2018

According to sources the model is already on sale in Indonesia and the new Ertiga is wider and longer than the outgoing car but comes with the same 2,740mm wheelbase. It gets fresh styling with an angular front design, slimmer headlamps and wide wrap around tail lamps with LED elements. The model sits on Maruti's lightweight Heartect platform and is expected to be lighter and stiffer than the outgoing model.