Tata Motors Limited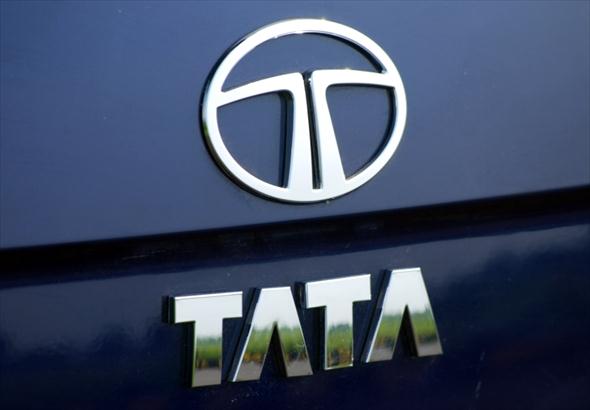 Formerly known as 'Tata Engineering and Locomotive Company (TELCO), Tata Motors is one of the leading Indian car companies. Headquarters is in Mumbai and manufacturing plants in Pune, Dharwad, Sanand, Lucknow, Pantnagar, and Jamshedpur.
Maruti Suzuki India

Formerly known as Maruti Udyog Limited, Maruti Suzuki is one of the most popular Indian car manufacturers. It is a subsidiary of the popular Japanese motorcycle and automobile brand, Suzuki.
Mahindra & Mahindra

Headquartered in Maharashtra, Mahindra & Mahindra Limited is in Indian multination car manufacturer. It is by far the largest manufacturer and seller of tractors across the world and is one of the biggest vehicle manufacturers in India.
Hyundai

While the "H" in Hyundai's automobile logo does stand for the company's name and it's also a stylized picture: a silhouette of two individuals shaking hands.
Volkswagen 

Logo of Volkswagen as is seen currently is a simple representation of the initials of the company. While "Volks" in German stands for people, "Wagen" stands for car.

Tata new Harrier SUV launches by 2019

Accordingly the SUV, which had debuted in concept form as the H5X at the 2018 Auto Expo, is Tata's five seat rival to the likes of the Hyundai Creta and Renault Captur, along with upcoming models like the Nissan Kicks and the production spec Kia SP SUV. The carmaker has been teasing exterior and interior details of the Harrier in the run-up to its launch, which is expected in mid-January 2019.