Tata Motors Limited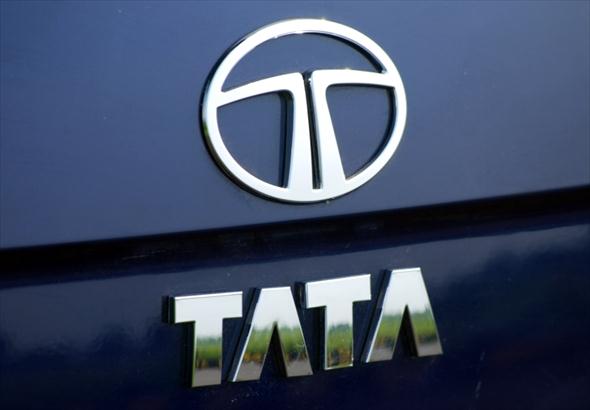 Formerly known as 'Tata Engineering and Locomotive Company (TELCO), Tata Motors is one of the leading Indian car companies. Headquarters is in Mumbai and manufacturing plants in Pune, Dharwad, Sanand, Lucknow, Pantnagar, and Jamshedpur.
Maruti Suzuki India

Formerly known as Maruti Udyog Limited, Maruti Suzuki is one of the most popular Indian car manufacturers. It is a subsidiary of the popular Japanese motorcycle and automobile brand, Suzuki.
Mahindra & Mahindra

Headquartered in Maharashtra, Mahindra & Mahindra Limited is in Indian multination car manufacturer. It is by far the largest manufacturer and seller of tractors across the world and is one of the biggest vehicle manufacturers in India.
Hyundai

While the "H" in Hyundai's automobile logo does stand for the company's name and it's also a stylized picture: a silhouette of two individuals shaking hands.
Volkswagen 

Logo of Volkswagen as is seen currently is a simple representation of the initials of the company. While "Volks" in German stands for people, "Wagen" stands for car.

Cess on Automobiles, Rubber been abolished

New Delhi sources have stated that to ensure smooth roll out of Goods and Service Tax, the Central Government has abolished cesses on goods and services included in the last three General Budgets viz 2015-16, 2016-17 and 2017-18, and starting from July 1, 2017 with GST in place the government will also abolish cess on automobiles. Through Taxation Laws Amendment Act 2017, The Industries (Development and Regulation) Act 1951 Cess on Automobile will no longer be applicable.