Tata Motors Limited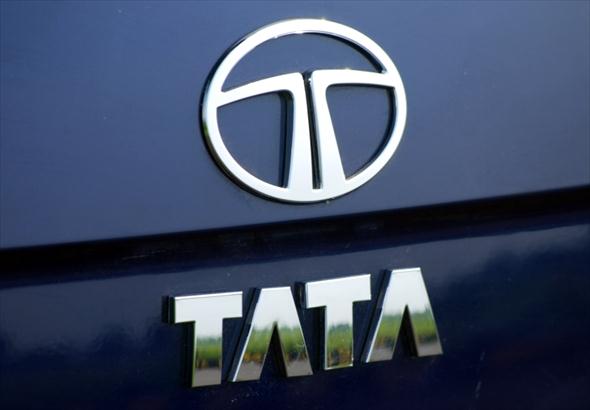 Formerly known as 'Tata Engineering and Locomotive Company (TELCO), Tata Motors is one of the leading Indian car companies. Headquarters is in Mumbai and manufacturing plants in Pune, Dharwad, Sanand, Lucknow, Pantnagar, and Jamshedpur.
Maruti Suzuki India

Formerly known as Maruti Udyog Limited, Maruti Suzuki is one of the most popular Indian car manufacturers. It is a subsidiary of the popular Japanese motorcycle and automobile brand, Suzuki.
Mahindra & Mahindra

Headquartered in Maharashtra, Mahindra & Mahindra Limited is in Indian multination car manufacturer. It is by far the largest manufacturer and seller of tractors across the world and is one of the biggest vehicle manufacturers in India.
Hyundai

While the "H" in Hyundai's automobile logo does stand for the company's name and it's also a stylized picture: a silhouette of two individuals shaking hands.
Volkswagen 

Logo of Volkswagen as is seen currently is a simple representation of the initials of the company. While "Volks" in German stands for people, "Wagen" stands for car.

Second gen Ertiga to launch on November 21, 2018

According to sources the model is already on sale in Indonesia and the new Ertiga is wider and longer than the outgoing car but comes with the same 2,740mm wheelbase. It gets fresh styling with an angular front design, slimmer headlamps and wide wrap around tail lamps with LED elements. The model sits on Maruti's lightweight Heartect platform and is expected to be lighter and stiffer than the outgoing model.