According to sources Energy Efficiency Services (EESL) has agreed in principle to invest a capital cost of Rs 10,250 crore in Andhra Pradesh with operational investment of Rs 2,000 crore per year for 1 lakh electric vehicles.
State government is aggressively planning to take a lead in the country by introducing 1 lakh electric vehicles, which is expected to create a massive employment of more than 1 lakh jobs.


Meanwhile during a teleconference on Sunday, chief minister N Chandrababu Naidu directed the energy department to prepare a comprehensive action plan to lease and use the electric vehicles in a phased manner.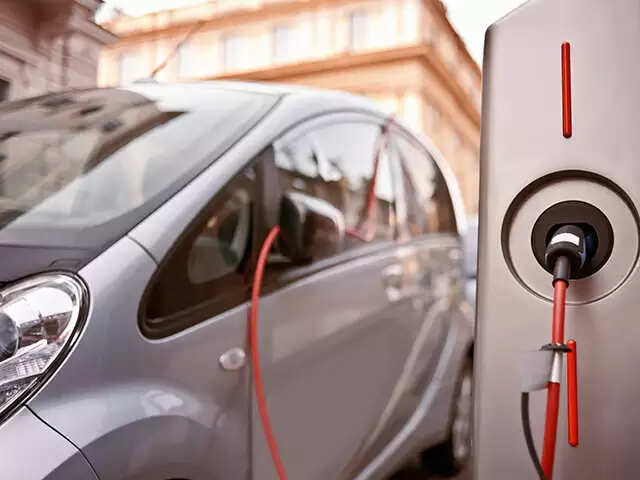 Naidu said "All government departments should go for e-vehicles, and the plan would later be extended to the private sector as well. Andhra Pradesh is ranked number 1 in ease of doing business, energy efficiency, promotion of renewable energy sources, 24X7 quality power supply. We should create a world record even in usage of e-vehicles".




Tata Motors plans to hike prices up to Rs.40,000 by 2019

According to sources Tata Motors has announced that it will be hiking prices across its model range by up to Rs 40,000. The move is set to come into effect from January 1, 2019. The brand said that the hike in pricing was necessitated due to rising input costs and fuel prices.