According to sources Energy Efficiency Services (EESL) has agreed in principle to invest a capital cost of Rs 10,250 crore in Andhra Pradesh with operational investment of Rs 2,000 crore per year for 1 lakh electric vehicles.
State government is aggressively planning to take a lead in the country by introducing 1 lakh electric vehicles, which is expected to create a massive employment of more than 1 lakh jobs.


Meanwhile during a teleconference on Sunday, chief minister N Chandrababu Naidu directed the energy department to prepare a comprehensive action plan to lease and use the electric vehicles in a phased manner.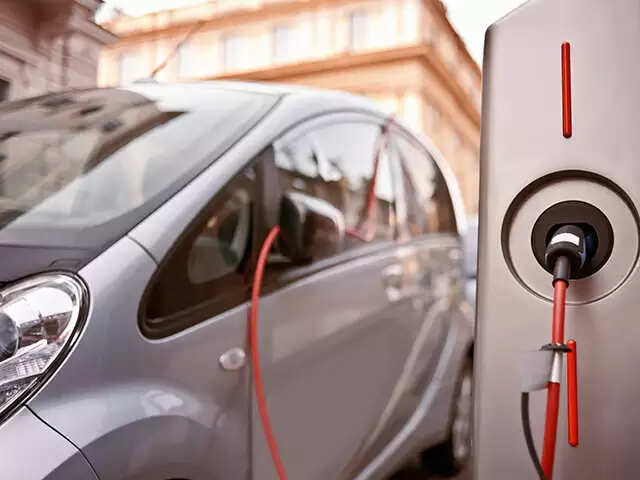 Naidu said "All government departments should go for e-vehicles, and the plan would later be extended to the private sector as well. Andhra Pradesh is ranked number 1 in ease of doing business, energy efficiency, promotion of renewable energy sources, 24X7 quality power supply. We should create a world record even in usage of e-vehicles".




Fourth generation Tucson grows in size to become a 7 Seater

Accordingly current gen Hyundai Tucson is in the middle of its life-cycle with a face lift due in India next year the Korean company is already at a fairly advanced stage in the design and development of the next generation Tucson, which is set to make its global debut in 2021.