New Delhi sources reported that according to the latest data released by Society of Indian Automobile Manufacturers (SIAM), HMSI sold 1,801,390 units in the April 2017-February 2018 period, growing at 19.4%, while Bajaj Auto sold 1,815,590 units in the same period, de-growing at 1.89%.

However, the difference between the two manufacturers was broadening in FY 2017. Meanwhile the last financial year, Bajaj Auto sold 1,849,942 units in the April 2016-February 2017 period, while Honda Motorcycle and Scooter India sold 1,451,417 units, a whopping difference of 398,525 units which has now come down to 14,200 units in the ongoing financial year.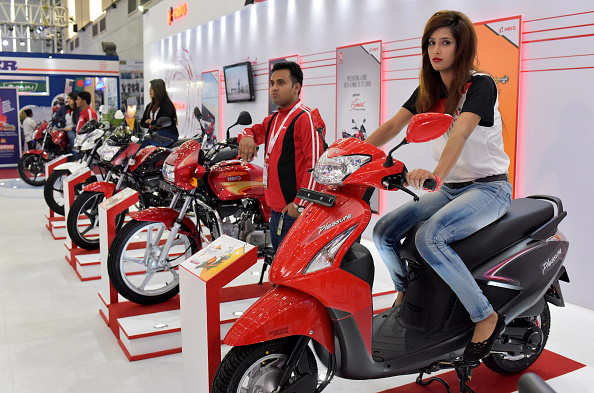 Further YS Guleria, senior vice president Sales & Marketing, Honda Motorcycle and Scooter India, said "The financial year 2017-18 is shaping up as a historic year for HMSI. For the first time, Honda created a new record by adding 1million plus incremental customers and exports too have breached the 3 lakh mark in less than one year."


What's the expected price for Hyundai Venue?

According to report Hyundai India is all set to launch its first subcompact SUV in India on May 21, 2019 and we are all looking forward to yet another competitor in that very segment. The Hyundai Venue, then has to compete with the all them and bring in something new to the table, to make sure that it stands out when compared to its rivals. But the biggest differentiator will be the price and Hyundai is bound to take the aggressive route.