New Delhi sources stated that the auto sector has started the new financial year 2018 to 19 with a strong sales growth of 17.44% 2379718 units in the domestic market, according to the latest SIAM data. Meanwhile passenger vehicles grew 7.50% to 298,504 units, the highest growth was witnessed by the van segment up utility vehicles came next with a step up of 11.92 percent and passenger cars grew marginally at 4.89%.
Commercial vehicles posted a robust 75.95% uptick to 72,993 units with, MHCVs leading the attack with a sales growth of 169.26% to 28,547 units while LCVs recorded a sales step up of 43.92% to 44,446 units. Further in the MHCV segment, passenger carriers were up 14.95% while goods carriers grew 214.61% on a low base of last year.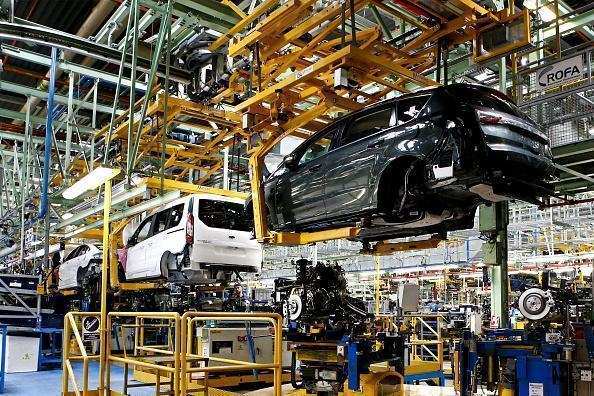 In the LCV segment passenger carriers posted a double digit growth of 30.18 percent while goods carriers were up 45.61%.


Why Tata Motors stopped production of Indica and Indigo?

New Delhi sources stated that Home-grown automaker Tata Motors has stopped the production of its compact sedan Indigo and compact hatchback Indica impacted by low sales and stiff competition in the segment, according to a company executive close to the development.