New Delhi sources stated that the auto sector has started the new financial year 2018 to 19 with a strong sales growth of 17.44% 2379718 units in the domestic market, according to the latest SIAM data. Meanwhile passenger vehicles grew 7.50% to 298,504 units, the highest growth was witnessed by the van segment up utility vehicles came next with a step up of 11.92 percent and passenger cars grew marginally at 4.89%.
Commercial vehicles posted a robust 75.95% uptick to 72,993 units with, MHCVs leading the attack with a sales growth of 169.26% to 28,547 units while LCVs recorded a sales step up of 43.92% to 44,446 units. Further in the MHCV segment, passenger carriers were up 14.95% while goods carriers grew 214.61% on a low base of last year.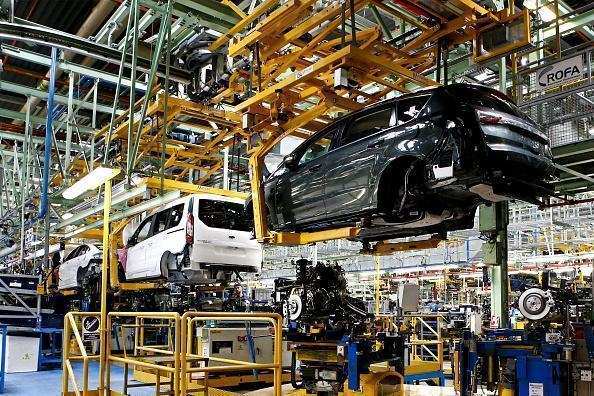 In the LCV segment passenger carriers posted a double digit growth of 30.18 percent while goods carriers were up 45.61%.


Will Indian Market suit Skoda Scala?

Accordingly Skoda has already announced that it is working towards introducing an SUV in India around 2020, under its 2.0 strategy, which will be followed by a sedan that is expected to give a fillip to its operations in the country. Apart from those two models, the Czech car maker is also evaluating the launch of the newly unveiled large hatchback, the Scala, for our market.