New delhi sources stated that in less than two years of his appointment as president of nissan india Pvt Ltd, Thomas Keuhl steps down from his position with immediate effect. He assumed his responsibility of Indian operation on October 1st 2017.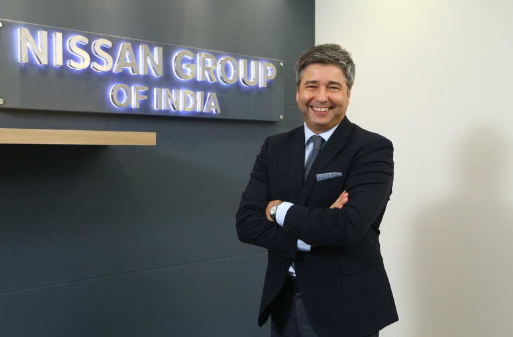 As per report Kuehl was appointed to drive nissan business forward with a focus on delivering the best products and satisfaction for our customers, dealers and employees in india. 
Kuehl will be replaced by Sinan Ozkok, as per the company release. Ozkok, who will be based at nissan Motor india Private Ltd. in Gurgaon, will assume full responsibility for all functions in india including sales and marketing, research and development and manufacturing, for both nissan and Datsun brands.

Hyundai Kona available in 15 dealerships across 11 cities in India

Hyundai had launched Kona Electric SUV in India on July 9 for a starting price of Rs 25.30 lakh (ex-showroom, India). Within 10 days of the introduction, the carmaker has received 120 confirmed bookings for the electric SUV. The company got 10,000 test drive customer requests for Kona as well.