The GST Council meeting scheduled on September 20 will be keenly watched by india Inc as its outcome could prove to be a deciding factor in charting the direction of the economy. Experts believe measures announced by Finance Minister Nirmala Sitharaman over the last one month are not enough to drive an economy that grew 5 percent in the first quarter of FY20 against 5.8 percent in the previous quarter.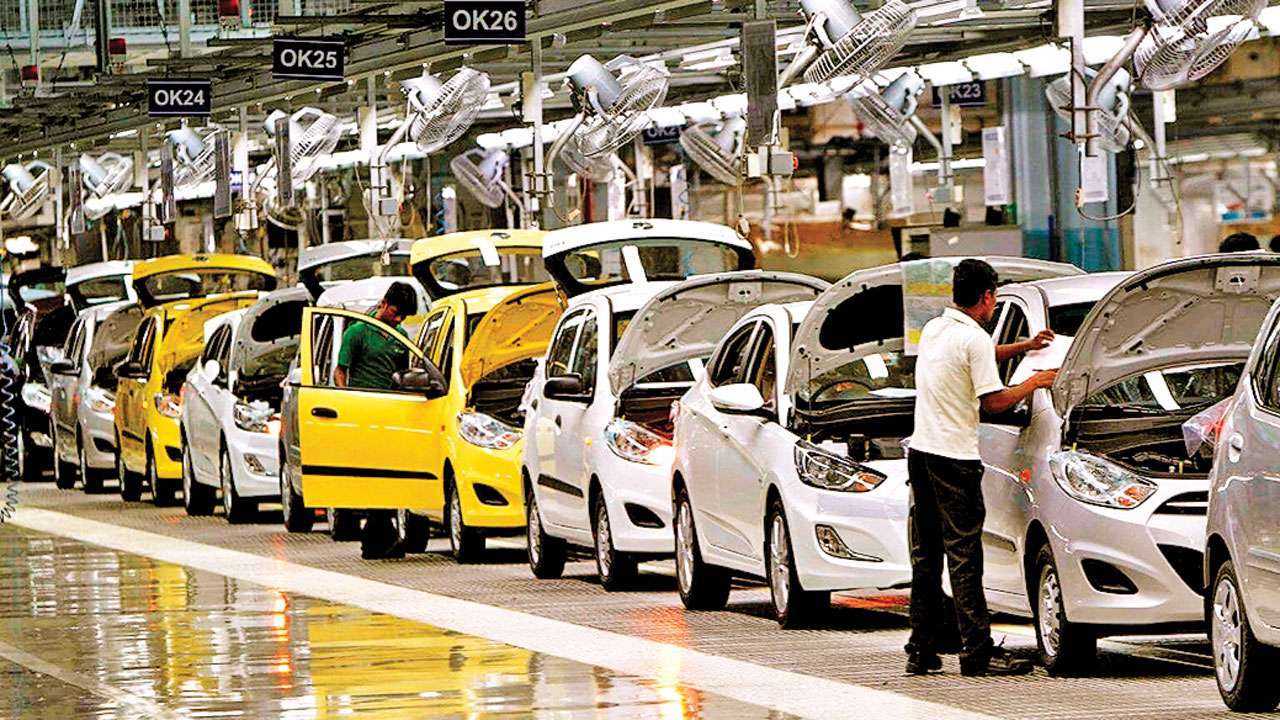 This has led to a widespread expectation of a cut in GST rates for auto, hotels, biscuits, cement etc. The hope for a cut is despite multiple reports suggesting it may not happen considering the revenue impact on Centre and states. india Inc. is also hoping there the number of GST slabs and bringing more items in the lower slab from 28 percent now.
gaurav garg said with respect to promoting affordable housing and giving a boost to the real estate sector, the council, might reduce tax rates on cement, steel, ceramic tiles and sanitary wares. FMCG, tax rates on Rs 100 per KG biscuits might be reduced from the current 18 percent to 12 percent, he added.

Actor Rajkummar Rao brought home Harley-Davidson Fat Bob, priced from Rs. 14.69 lakh

Actor Rajkummar Rao knows how to win you over with his effortless performances, and the string of hit movies to his name certainly stands testimony to that. While the actor has been often seen riding motorcycle on celluloid, more often than not with two more characters on the astride (which is illegal), you could soon spot around Mumbai riding his newest Harley.