Its every ones wish that they should have aglowing skin. For this may follow some tips. For the skin to glow , the best way is to apply oil. These oil contains properties that reduce the pressure.  Not only this they also reduce the pains caused in the body and act as energy boosters.  The oils keeps you healthy and give a glowing effect.
Here are few oils which keeps you healthy and and give a glowing effect.
Coconut Oil
Coconut oil is Generally used as skin protector.  From ancient times this coconut oil has been in use inorder to protect skin and hair. This has the property of sinking deep inside the hair and helps in the hair growth.  The skin protected from coconut oil will display a soothing effect on the skin.
 Olive oil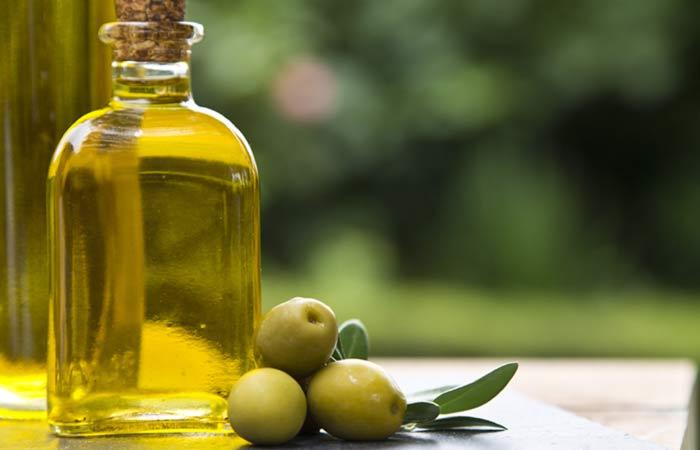 Olive oil will protect the internal moisture inside the skin. Therefore it acts like a good moisturizer. This helps the skin in turning out smooth and gives glowing effect. This will also make you look young.Olive oil is also used  to protect hair.
 Badam oil
Generally badam oil is used in the protection of skin.  The oil is collected from the kernels of the badam tree.  Badam have moisturizing property and thus acts as a skin protecting agent. That is the reason why skin will have a glowing effect with badam oil. Badam oil also have the property of reducing itching and protect from dry skin.
 Organ Oil
When it comes to the protection of skin, the orga oil is the best oil. This oil helps in reducing the lines and folds on the face.  This clears the skin from foreign bacteria . Organ Oil has the anti oxidant property which damages the free radicals.

Beauty secrets for a balanced diet for teenage girls

Fruits and Vegetables Multicolored plates of fruit or vegetables may also help to tempt him. Banana, kiwi fruit, blueberries and strawberries work well as a mini fruit platter. Or you could use red pepper, sweet corn, broccoli and cauliflower to make a colorful vegetable medley.