Papaya Face Pack
Mash the papaya and banana so that no lumps remain. Add the honey and mix well and apply this paste on your face and other dry areas on your body. Papayas contain antioxidants and bananas are known for their vitamin content. These two fruits also work as anti-aging agents. Honey is a natural moisturizer for the skin. Using this pack will help rejuvenate your skin, making it firmer and younger looking.
Milk and Almond Face Pack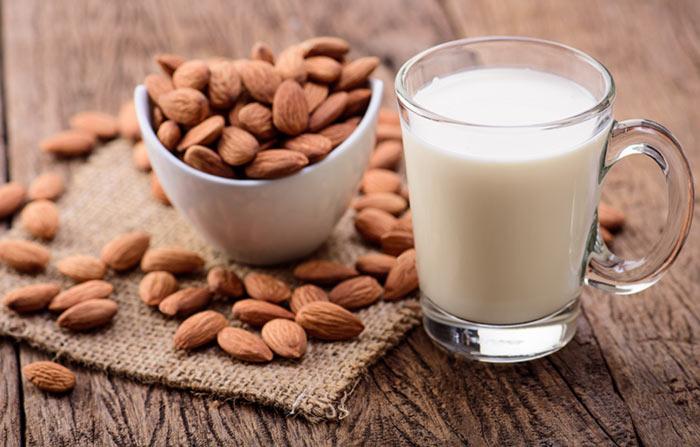 Make a paste and apply it on your face. Keep it for 10 minutes and massage gently and wash off with water. Almonds are rich in vitamin E and essential fatty acids. Milk is a wonderful moisturizer for the skin. Its acid content and enzymes will exfoliate your skin and make it soft, supple, and glowing. Using this face pack will reduce dryness and make your skin softer.
Yogurt and Buttermilk Face Pack
Mix equal quantities of yogurt and buttermilk. Apply this mixture all over your body and leave it on for 15-20 minutes and wash it off with water. Yogurt is rich in zinc, calcium, vitamin B6, and other useful enzymes. It cleanses the skin and also lightens blemishes. Buttermilk contains lactic acid that has a mild peeling property and helps to clear dry and dull skin in winter.

What to do and what not to do after waxing

What to do after waxing: Cleanse skin again using Witch Hazel. Witch Hazel is soothing and antiseptic. Use a towel to wrap some ice cubes to the area after waxing. This will help with redness and discomfort. Use a hydrating product, such as baby oil, to help clean up residual wax, and also moisturize the skin.