Olive Oil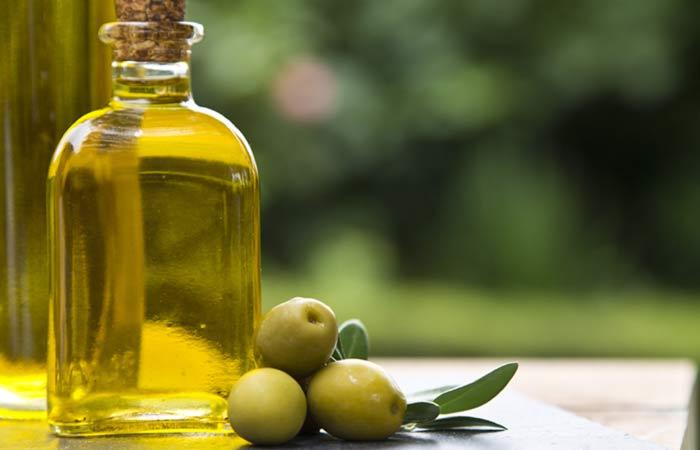 Take lukewarm to bearable warm water in a bowl. Add a few drops of olive oil and then soak your nails. After sometime, massage the cuticles and nails with olive oil. Warm it a little before that. If you follow this remedy every day, you will restore shine within a week.
Coconut Oil

Apart from all its other benefits, this oil also makes your nails pinker and shinier. It is also know to prevent them from fungal infection. Massage your cuticles with this 'easy to obtain' oil and then massage gently. Let it dry on its own and repeat regularly.
Vitamin E

Consuming food which includes vitamin E like nuts, corn, eggs, cucumber, tofu, spinach, avocados, broccoli, etc. will improve nail health and prevent them from breaking.

Beauty secrets for a balanced diet for teenage girls

Fruits and Vegetables Multicolored plates of fruit or vegetables may also help to tempt him. Banana, kiwi fruit, blueberries and strawberries work well as a mini fruit platter. Or you could use red pepper, sweet corn, broccoli and cauliflower to make a colorful vegetable medley.