Curd based face Pack

Peel the fruit and cut it in small pieces. Now, place these kiwi pieces in a jar along with curd and blend them together to make a fine paste. Once the pack is ready, apply it on your face and leave it for at least 30 minutes and then wash it off with lukewarm water. You'll be amazed to see the glow of your face.
2.      Lemon and Kiwi Pack

Peel the fruit and convert it into pulp with help of a grinder. Now add lemon juice into the pulp and mix nicely. Your lemon-kiwi face mask is ready for application. Leave this mask on face till it get dries and then wash it off with normal water.
3.      Banana, curd and kiwi mask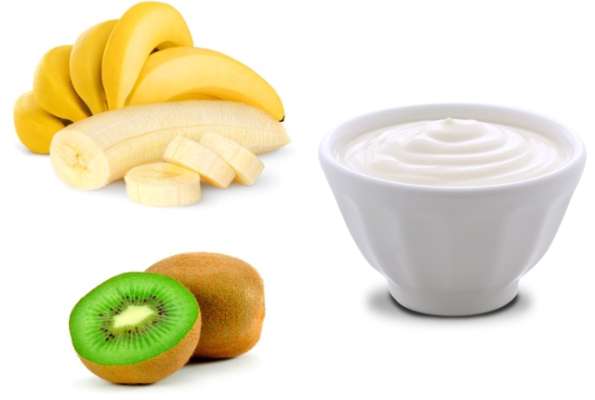 Take the banana first, peel it and mash it into fine pulp. Add kiwi pulp into it along with the curd. Blend all of them together to make a thick paste. Keep it for thirty minutes on your face before washing it off.

Do's and Don'ts for Naturally Beautiful Skin

Do: Make sure you always remove your makeup before hitting the sheets. The skin needs to breathe overnight. And makeup prevents that, as leaving it on overnight clogs the pores which may cause blemishes and/or blackheads. Don't possess a makeup remover? Just put some olive oil on a cotton pad and gently massage the oil onto your face to get rid of the makeup and dirt.