1. Aloe Vera gel to stop pimples 

Aloe Vera gel can work magically on pimples. It is a skin soothing and purifying agent that can be effective to treat pimples quickly. Prepare some fresh Aloe Vera pulp from an Aloe Vera leaf and apply it directly onto the pimples and leave on. Do not wash until it dries up completely.

2. Tea tree oil to reduce pimples 

Tea tree oil is a strong antibacterial agent, it can fight pimples efficiently. Mix 2 to 3 drops of tea tree oil with 4 to 5 drops of carrier oil (primrose oil is a good option for pimples) and apply the mixture directly onto the pimples. Leave on for 15 to 20 minutes. Remove the oil with a damp cotton ball.

3. Garlic paste to reduce pimples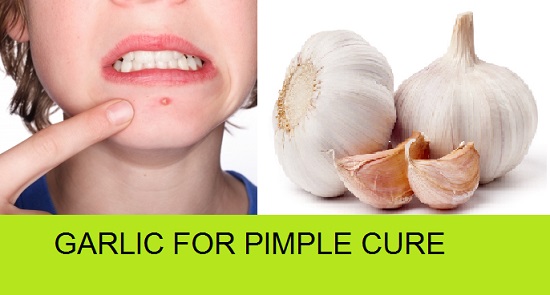 Using garlic to reduce pimples can be very effective. Take a few slices of garlic and make a smooth paste. Apply this paste to the pimple and leave on for 10 minutes. Wash off with plenty of water.




These Hairstyles makes you look younger

Old and respectable pixie style can still add some youth to your appearance. It looks great even with women in middle age and covers lots of ageing details. Layers are wonderful they create unique images and provide pluses for your entire look. Using shiny mid-length hairstyles may take a couple of years off your appearance.