Sarvangasana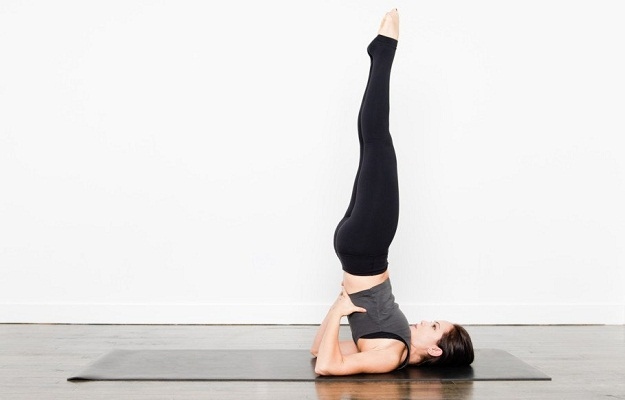 It is also known as the shoulder stand and is considered the most effective yoga asana for glowing skin. It helps in improving skin texture and quality by promoting blood circulation towards your face. Practicing this asana 3 to 5 times a day will get your skin rid of pimple, acne, wrinkles and dullness.
Halasan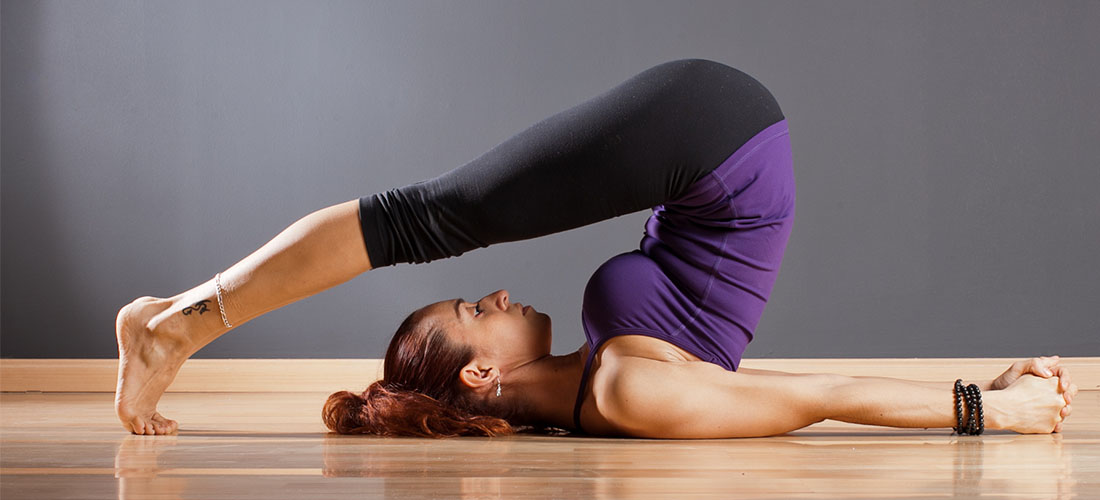 It is also known as the Plough poses, and is one of the best asanas for achieving healthy and glowing skin naturally. This asana helps to improve your digestive process that is essential for glowing and healthy skin.
Utthanasana
This forward-bending pose promotes blood flow to the face and makes it one of the most functional poses for glowing skin. This yoga pose not only increases oxygen supply to the skin cells but also supplies helpful nutrients that fight the damage caused by free radicals and encourages skin rejuvenation.

Know how to apply False Eyelashes

Before gluing the lashes on, you will need to make sure they are not too wide for your eye. Hold the lash strips up against your eyelid, and trim them down on the sides if necessary. Allow the glue to dry for a moment before applying it to your lashes.