Hair dye, like other cosmetics and personal care products, is not regulated for safety. The government is not looking out for your welfare so it is up to you to research the products that you wish to use to determine if they are safe to use or not. Roughly 400 out of the 456 hair colors ranked at the Skin Deep cosmetics database of the Environmental Working Group are considered high hazard, which means they contain toxic ingredients linked to cancer, developmentative and reproductive toxicity, neurotoxicity, immunotoxicity, organ toxicity, not to mention allergies and irritation of the eyes, skin or lungs.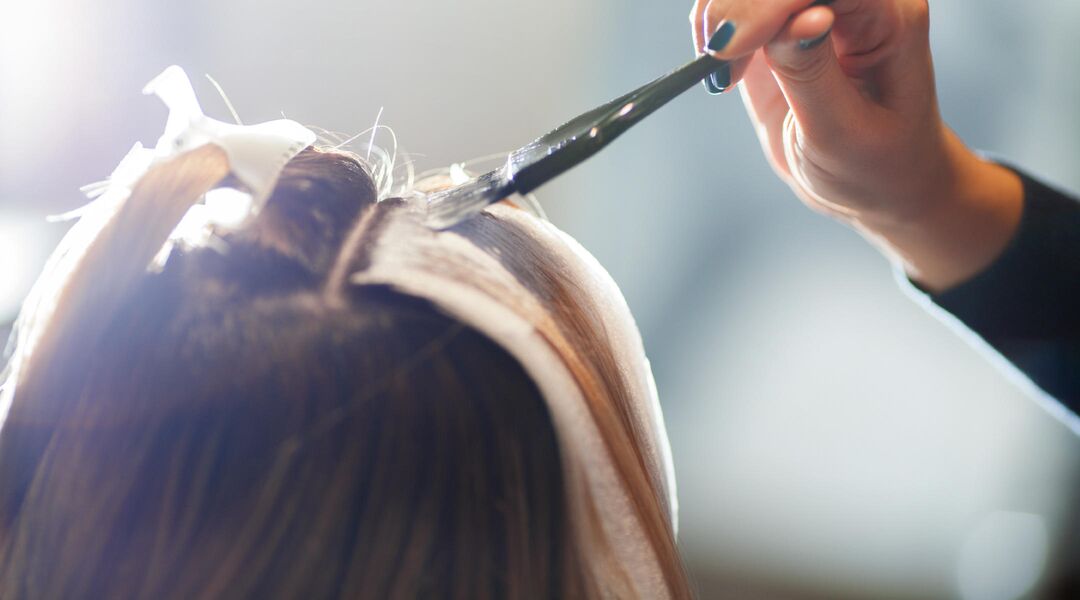 Fortunately there are safer options for coloring your hair that will leave less of an impact on your body burden and the earth. Generally speaking, the more permanent the color, the more toxic the product is. Semi-permanent and temporary colors are much less toxic than permanent colors. Darker colors have been shown to be more toxic than blonde and red shades.


A great solution to the toxic, unicolor home dyes are henna based dyes which can also cover your gray. Henna is plant based, totally safe and non-toxic. Henna enhances your natural color rather than totally covering it, which allows some of your natural highlights to come through. Henna coats and seals the hair shaft so it not only products your hair from environmental and weather related damage, but it also makes your hair gleam.


Do you have puffy eyes?

Water: To stay well hydrated, drink at least 8 to 10 glasses of water each day. In addition to this, you must reduce the amount of salt you eat to reduce water retention in the body. Also, avoid caffeinated and carbonated beverages that can be dehydrating.