Wedding is an occasion when all eyes are on the couple. It is not just the bride who needs to look prim and proper but the groom as well to make them the 'picture-perfect couple'. Everyone has body hair but when it is in excess, it can be quite an eyesore. To avoid such a situation especially on your wedding and the days to follow, make sure you take care of this problem in good time. 
Pimples, dry skin, uneven skin tone, tanning, dark spots affect men too. While women have a certain advantage that they can cover it up with makeup, men will have to do a little more to hide these flaws. Teeth can make or break your first impression on others. A good smile with pearly whites not only looks good in photographs but also keeps your teeth strong which are many a times ignored by many.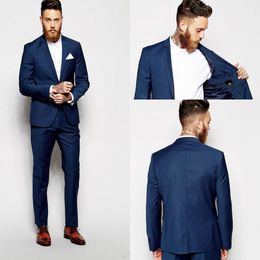 Apart from these, make sure you are well-groomed for your wedding. Go clean shaven or if you plan to have stubble or a beard, get it trimmed properly so that it looks neat. Splash some cologne or perfume to smell good and dress smartly to conceal any flaw you wish to. 

Use Matte Lipsticks with these steps

Use lip liner to get the perfect shape Because matte lipstick is often highly pigmented, it is difficult to get off and redo without irritating or staining your skin, so you want to get it right on your first try. Applying lip liner before using your matte lipstick ensures you have lines to "color in." Tip: Use our easy lip liner guide to learn a foolproof lining technique.