Lemon face pack
Are you sick of greasy looking skin in Winters? Then this lemon face pack is a must try for you. Just add one tablespoon lemon juice and one tablespoon honey in one egg white and mix well. Apply it on your face for 20 minutes and rinse with normal water. You'll be happy seeing your skin glow more than it normally does.
Cucumber face pack
Looking for some beauty tips for face? Just add some sugar in mashed cucumber and refrigerate it for some time. Apply it on your face and rinse it off in 10 minutes using cold water. This cucumber face pack helps soothe your skin and keep it hydrated making it healthier than before.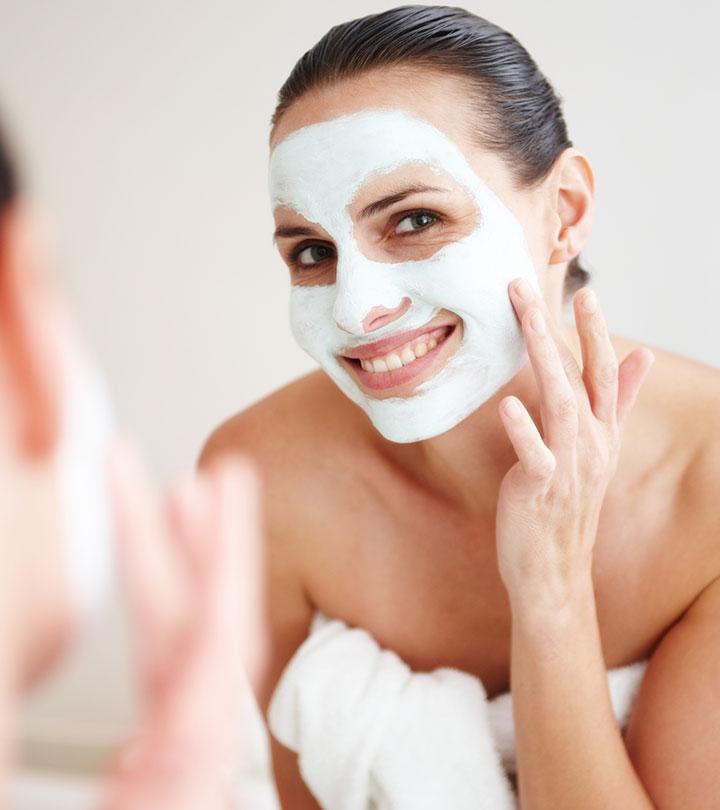 Strawberry and lemon face pack
Are you fed up of your skin looking oily, tired and exhausted? Acing the list of face beauty tips is the 'strawberry and lemon face pack'. It can do magic to your skin. Just mash some strawberries and add them to a mixture of yogurt, honey and lemon juice. Apply it to your face and wash off when it dries completely.

Dandruff problem? Here is the solution

Baking Soda Your kitchen could hold the key to an itch free, flake free scalp. Wet your hair and then rub a handful of baking soda vigorously into your scalp. Skip the shampoo and go right to rinsing. Baking soda reduces overactive fungi that can cause dandruff. Your hair may get dried out at first, but after a few weeks your scalp will start producing natural oils, leaving your hair softer and free of flakes.