Saffron

Saffron is known to clear spots and lighten the skin tone which helps to enhance your complexion.
Rose Petals  
It protects the skin from damage caused by free radicals, cleanses the skin of blemishes, patches, and heals marks and tones up the skin.
Manjakani 
They are a powerful Astringent. Tightens up the skin, erases wrinkles or fine lines and helps remove toxins from the skin.
Vetiver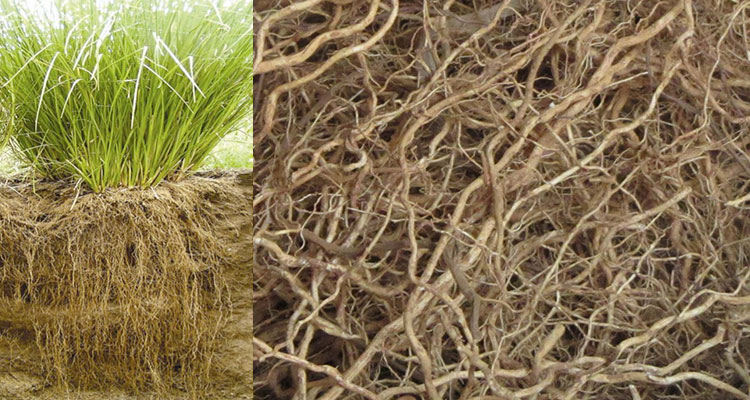 It is loaded with natural antiseptic and antibacterial properties, which removes bacteria that gets trapped into pores leading to blackheads, acne, and cysts.
Jathikai 
Jathikai is known to have curative properties that will nourish, repair and heal scars caused by acne or sunspots. Rich in anti-inflammatory and anti-bacterial properties, this makes a wonderful solution for various skin related problems.
Sandalwood 
This is loaded with natural antibacterial properties can fight acne causing bacteria, exfoliate the skin, soothe sunburn, remove suntan, and reduce signs of aging like dry skin and wrinkles.

Remedies for Nail Growth

Orange Juice Soak your nails in fresh orange juice for at least 10 minutes. Rinse them off with warm water, pat dry and apply some moisturizer. Follow this remedy once daily until you are satisfied with the results. 2. Olive Oil Olive oil is the best when it comes to nail care. It penetrates deep into the skin and nails and thus helps nourish your