Regularly trim your hair
This is one tip your hair stylist is tired of telling you, but believe us, there is no remedy as amazing as regular hair trims. Dead, damaged and split ends are your hair's worst enemy, and the longer you keep them, the more damage they do to your hair.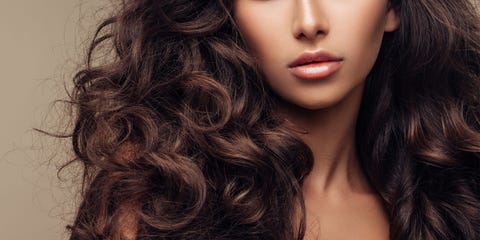 Cold water rinse
Giving your hair a cold water rinse is a great way to ensure healthy, lustrous hair. Rinsing your hair with cold water ensures that your cuticles that have opened up during the hair wash are closed. It is necessary to have open hair cuticles while shampooing and conditioning as you want them to thoroughly do their job.
Avoid heat styling
Regularly subjecting your hair to heat styling causes a great deal of damage to your treasured locks. Subjecting your hair to heat fries your hair, making it brittle and weak. This will, in turn, keep your hair from growing long and prevent it from looking healthy and strong.