AirAsia india on August 20 announced its plans to expand network by introducing daily flights between New delhi and Chennai, Tamilnadu. The launch fare for the booking is Rs 3,499. While the sale for booking is scheduled to go live on August 20, 2019, the inaugural flight between the two destinations is set to take off on September 20, 2019.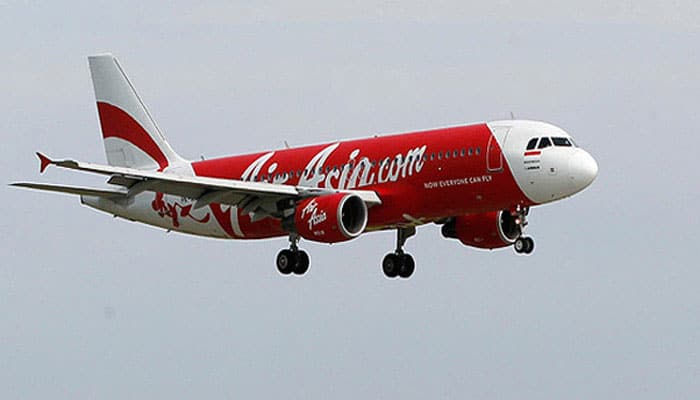 Furthermore AirAsia india is also introducing additional flights from New delhi to kolkata, West Bengal from September 20, 2019.
AirAsia india currently has flights from New delhi connecting to Bengaluru, kolkata, mumbai, Guwahati, goa, Bagdogra, hyderabad, Indore, Imphal, Chandigarh, Ranchi, Chennai, Pune and srinagar. While, from Chennai, AirAsia india has flights connecting to Bengaluru, New delhi, hyderabad and kolkata.