Sources have stated that as many as 15 Indian Institutes of Information Technology (IIITs) set up under public-private partnership mode will soon be granted the powers to award degrees to their students. To give effect to this, HRD Minister Prakash Javadekar today introduced in the Lok Sabha the Indian Institutes of Information Technology (Public-Private Partnership) Bill, 2017, which seeks to declare 15 functional IIITs, set up under public-private partnership mode, as institutions of national importance.
These institutes are required to be given statutory status and enable them to "grant degrees to the students", according to the Statement of Objects and Reasons of the bill. The power of IIITs to grant degrees would enhance their acceptability and since students of five such institutes would be completing their graduation in July and August this year, there is an urgent need to confer the statutory status on them.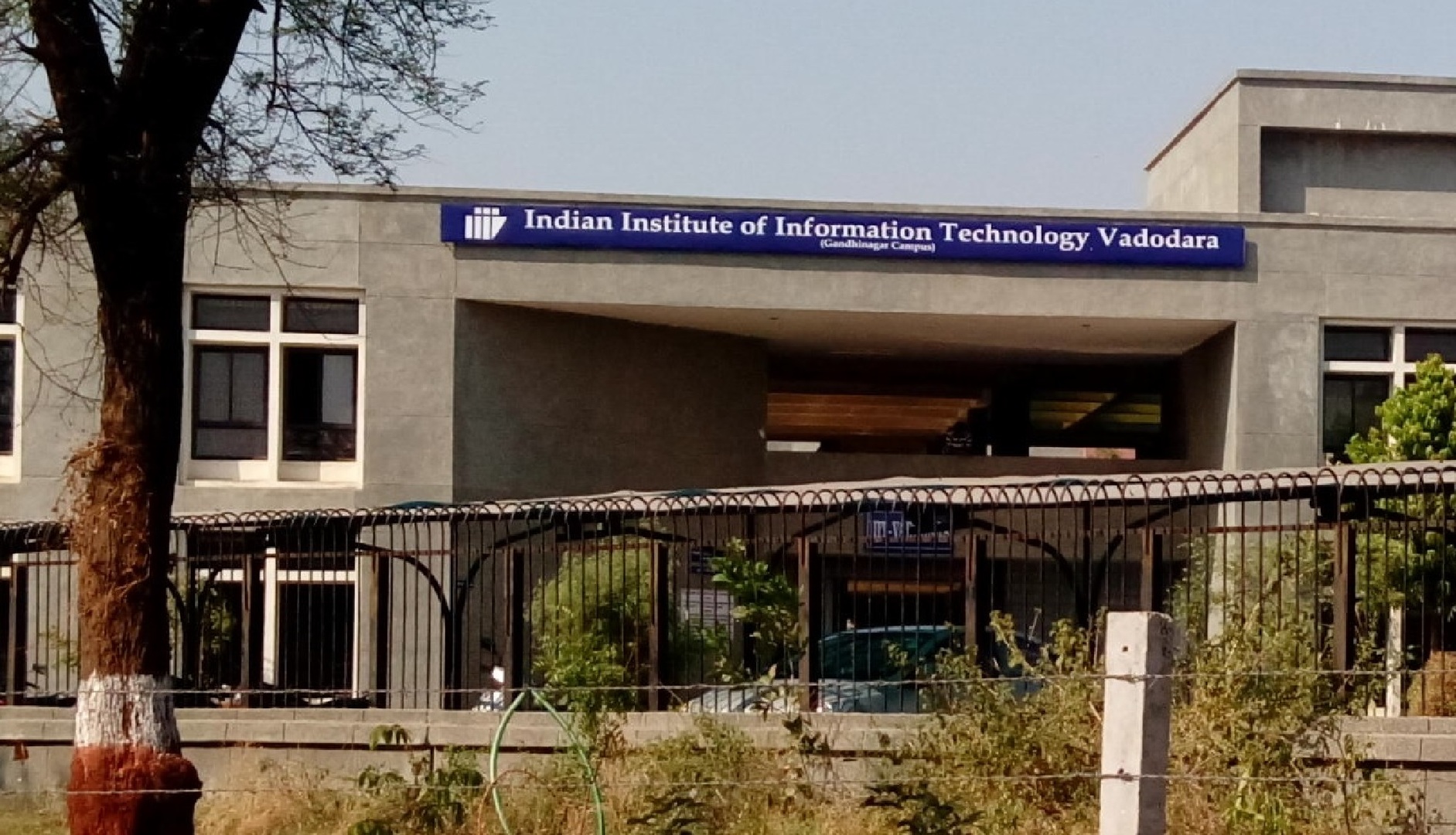 To help address the challenges faced by the country's information technology industry, the government has decided to set up 20 IIITs under the public-private partnership mode. Among others, the bill provides powers to "hold examinations and grant degrees, diplomas and other academic distinctions or title and to confer honorary degrees".
Currently, there are four IIITs which are funded by the government and functioning under the IIIT Act, 2014. These institutes are located at Jabalpur, Kancheepuram, Gwalior and Allahabad.

China is one of the most rewarding experiences of studying abroad

According to sources China, being known as one of the wonders of the world, is a great place to live in. There are so many places of historical importance. The ancient and modern architecture are a sight as the country has a history of 5000 years old. To name a few places the Great Wall of China, the tall skyscrapers of Shanghai and Beijing's Olympic Bird's Nest.