According to sources As far as Social Science is concerned, presentation helps you score considerable marks. Write down the long answers in points. Highlight important words. Neatly color the sea and sky region with color pencils. Write the names of places on the map in capital letters for a legible presentation.


Usually in geography, you have so much to cover under each topic that it may seem like a laborious task. Good news is that you don't have to study everything under each topic. Hand-pick a few important points and highlight them. This will help you have pointers in mind regarding a given topic and you will also have enough content to write for each question.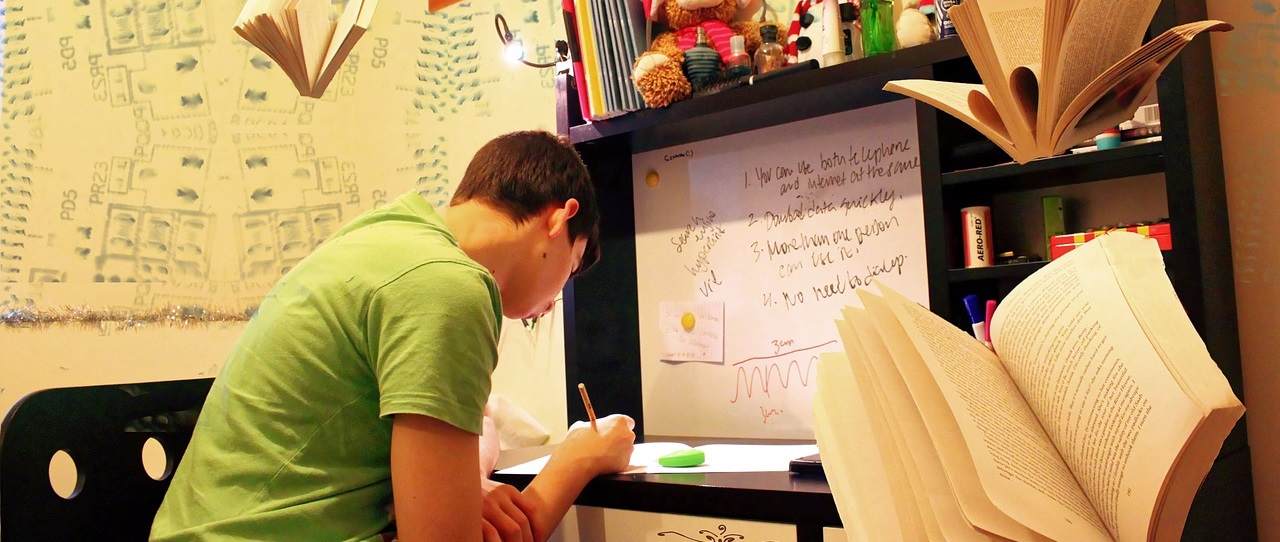 Note down the list of events and their dates. Say, there are 30 of them in total, note down the first letter of the first sentence under each event. Put together they could give you a word. Use it as an acronym to remember the events. You could also rearrange them in order of the years so that you will remember the dates in coherence.




Apply for Workmen post in BPCL recruitment

According to sources it was stated that Bharat Petroleum Corporation Ltd (BPCL) has released an employment notification calling out for aspirants to apply for the post of General Workman B (Trainee). Those interested can check out the eligibility, salary scale, how to apply and the complete details of the government job here.