Nutritionist Meher Rajput further lists down the consequences attached, "For people suffering disorders like diabetes, thyroid, PCOD and cardiovascular diseases, it is advisable not only to have a light dinner but also an early one. As Indians we are used to eating sodium rich food for our dinners.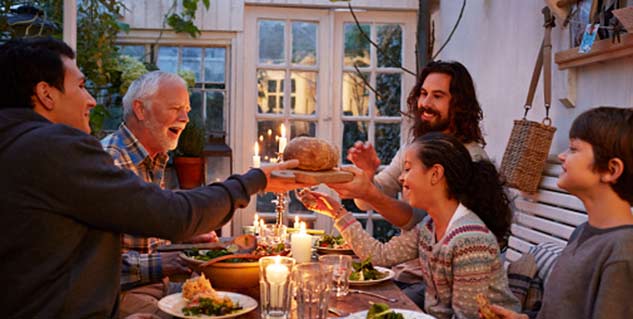 Experts around the world haven't been stressing on maintaining the two hour gap between bedtime and dinner for nothing. Those who eat their dinner late are most likely to suffer from "non-dipper hypertension", which is a state where the pressure fails to drop properly over night. Ideally, the blood pressure is supposed to drop by at least 10 per cent at night allowing the body to rest well. 
Over stuffing or eating too close to your bed time can increase the risk of heartburn and indigestion, making it harder to fall asleep. Experts warn against bed time munchies as well. Eating late in the night leaves the body on a 'high alert' state, which interferes with the circadian rhythm. It also prevents our body from powering down.