Stress
When you get stressed out, it triggers a cascade of hormones that put your body into fight-or-flight mode, tightening all your muscles and triggering headaches. But hearing your headaches are likely due to stress can be super frustrating.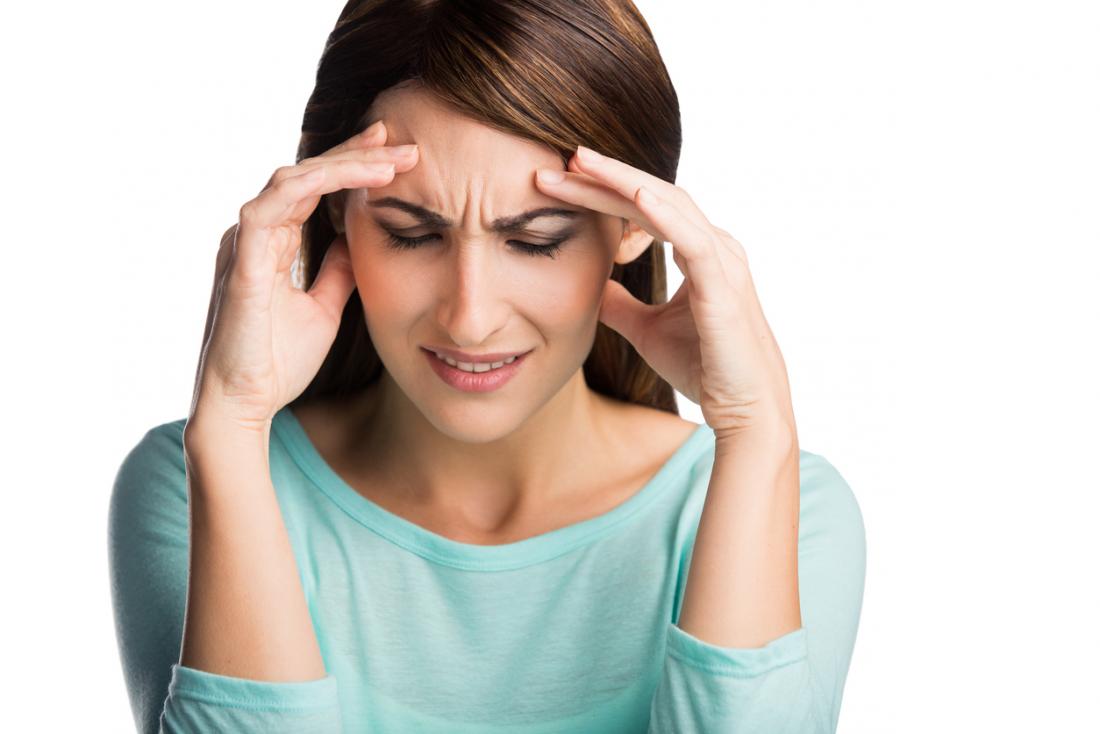 High Blood Pressure
Fortunately, treating the high blood pressure with medication or lifestyle changes will automatically cure this type of headache.
Dental Problems
Pain in your teeth, from decay or disease, or pain in your jaw, from tightness or TMJ, can show up as a headache in the top of your head, he explains. It's called "referred pain" and is a very common symptom of dental issues. Stick to whole grains, fruits, veggies, and unprocessed meats and you might find your headaches disappear.