The rubbing causes pain, swelling and loss of motion of the joint. Over time, the joint may lose its normal shape. People with osteoarthritis often have joint pain and reduced motion. Unlike some other forms of arthritis, osteoarthritis affects only joints and not internal organs.
Rheumatoid arthritis, the second most common form of arthritis affects other parts of the body besides the joints. Osteoarthritis is the common type of arthritis among all women who has crossed 50 years.

Osteoarthritis can occur in any joint. It occurs most often in the hands, knees, hips and spine. Younger people sometimes can get osteoarthritis primarily from joint injuries. The term Osteo means bone and arthritis means pain, which is nothing but pain in the bone is called as osteoarthritis.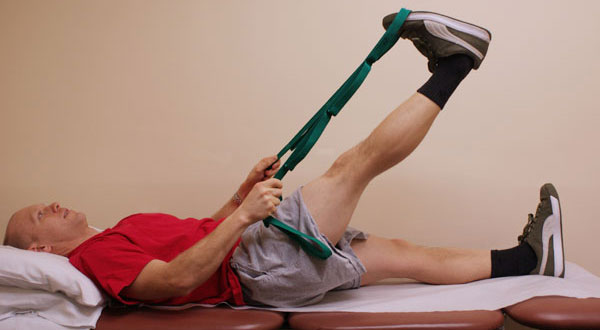 There are some warning signs of osteoarthritis like stiffness in a joint, swelling in joints, sound of Bone rubbing on bone. Doctors often combine treatments to fit a patient's needs, lifestyle and health. To build fitness has some healthy eating habits on a regular basis.


Do you want to reduce your weight 30 days?

One of the best ways to burn fats and calories in the body is exercising daily for a couple of hours. Exercise helps you stay fit and also keeps you from the diseases caused by excess fats. Improper diet also results to weight gaining and health problems. Fast foods and junk food which we commonly eat these days produce lot of calories and fats in the body. In order to get rid of those fats and reduce weight, we should get rid of the habit of eating such food.