You may be used to drinking a cup of coffee or tea to wake you up in the morning. Some of you may opt for a glass of cool water to replenish you and get your morning started. These things may now be morning habits; however, it can be worth reconsidering how you start your morning because research shows that drinking warm water on an empty stomach offers the most health benefits.
Prevents premature ageing
When our body accumulates toxins, it becomes prone to illness and aging. Warm water can help cleanse the body from toxins. Furthermore, it can help repair skin cells which can lead to an increase in the elasticity of your skin.

2.  It helps weight loss
If you start your day by drinking a glass of warm water with lemon, you will help your body break down the adipose tissue (or body fat) in your body. Warm water with lemon also controls food craving because lemon contains pectin fiber.
3.  It improves digestion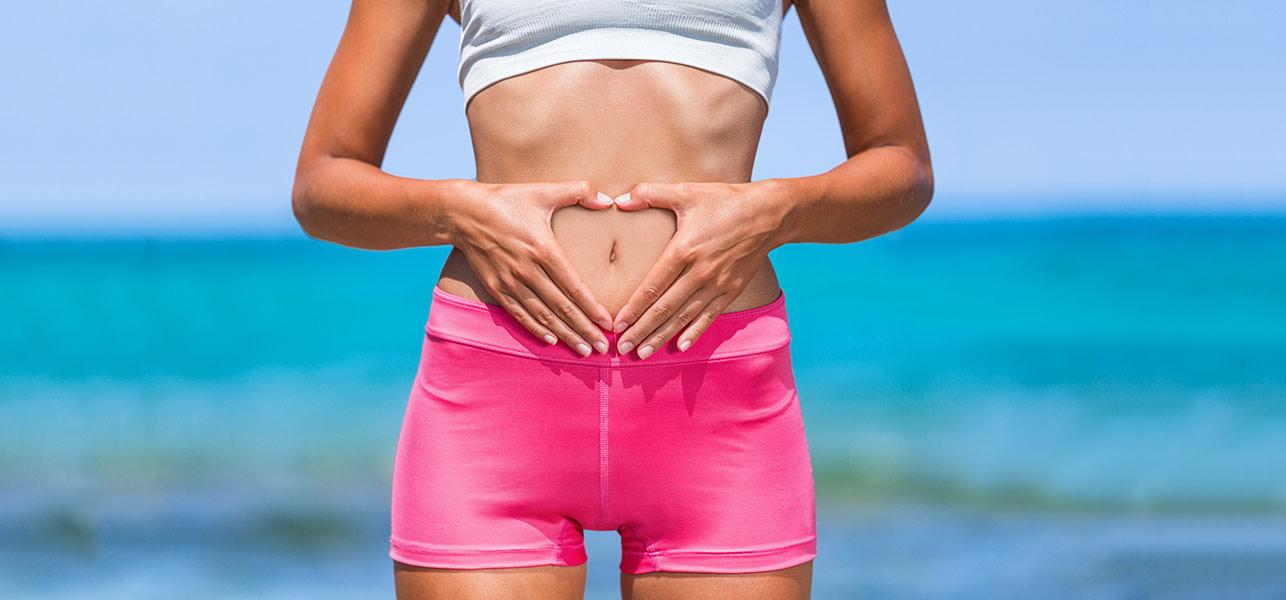 If you drink a glass of warm water in the morning you will stimulate your digestive system and help your body to better digest and eliminate foods. Drinking cold water after meals can be counterproductive. 
4.  It aids constipation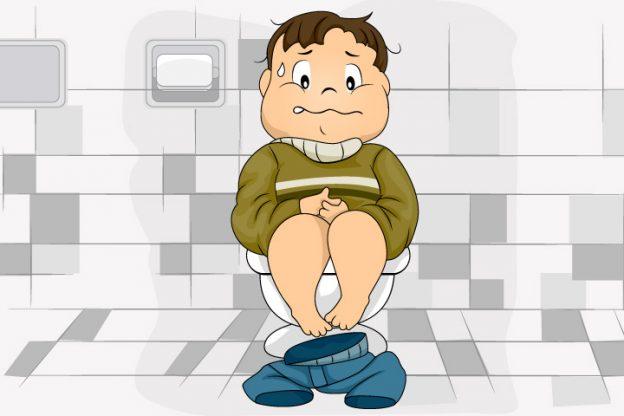 Many of you have experienced the uncomfortable and irritating effects of constipation. This common stomach problem occurs when one has little or no bowel movement. Often, the cause is a lack of water in the body. If you begin your morning by drinking very warm water, before you have eaten anything, you can help improve your bowel movements, thus reducing the effects of constipation.

Do you want to reduce your weight 30 days?

One of the best ways to burn fats and calories in the body is exercising daily for a couple of hours. Exercise helps you stay fit and also keeps you from the diseases caused by excess fats. Improper diet also results to weight gaining and health problems. Fast foods and junk food which we commonly eat these days produce lot of calories and fats in the body. In order to get rid of those fats and reduce weight, we should get rid of the habit of eating such food.