A survey says that women who sleep less than seven hours are seen increased in their weight than woman who sleeps for seven hours. Drinking too much of sugar sweetened drinks and sugar also increases weight in your body. There are more chances for belly fat for people who do work before laptop and personal computer, as fat gets deposited in the belly as physical work is totally absent in them. Protein is the macro nutrient which helps in weight reduction.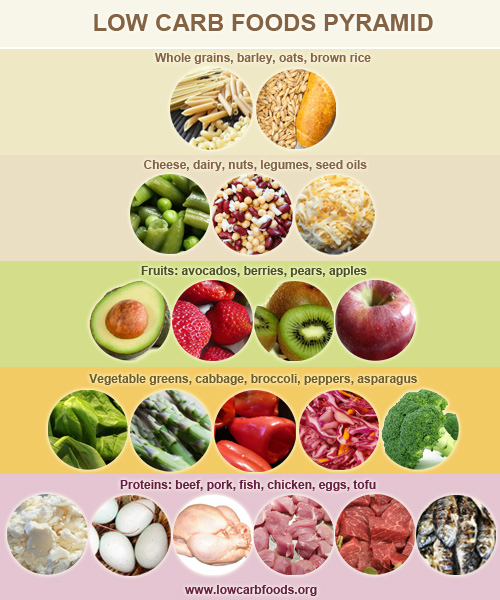 Studies reveal that consumption of two tablespoon of coconut oil daily reduces belly fat to some extent. Many takes rice in the form of idli, dosa, idiyappam, aappam and variety rice which is nothing but carbohydrates which aids in increased fat to our body. Intake of fiber is good for reducing Trans fats.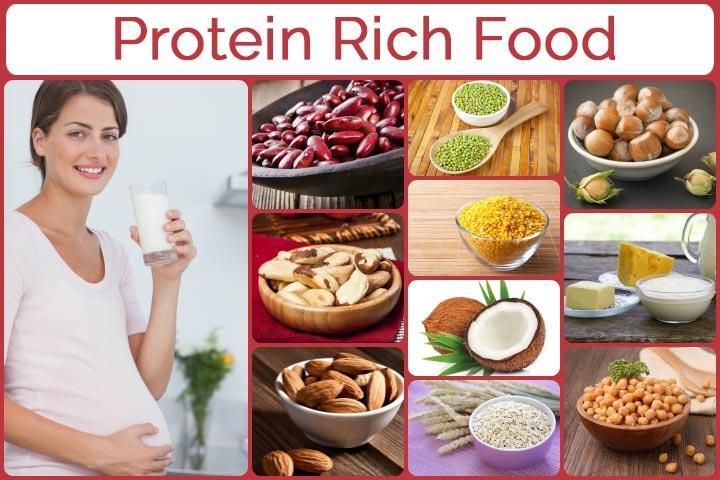 Numerous studies had revealed that aerobic exercises like swimming and walking and jogging helps reduce the belly fat. Now a day's many are becoming as couch potatoes just sitting before LED TV and munching oily items and thereby increasing the belly fat to a greater extent. Exercise is the best solution and climbing stairs reduces belly fat.


Benefits of eating Urad Dhal for teenage girls

If you are looking for a protein friendly diet, then opt for urad dal. This dal is one of the richest sources of proteins and Vitamin B. Urad dal is also good for women as it has iron, folic acid, calcium, magnesium, potassium which makes it a healthy pulse. However, you need to focus only on healthy pulses so as to maintain your health and prevent problems. For example, masoor dal raises your uric acid levels so you must limit its consumption.