A survey says that women who sleep less than seven hours are seen increased in their weight than woman who sleeps for seven hours. Drinking too much of sugar sweetened drinks and sugar also increases weight in your body. There are more chances for belly fat for people who do work before laptop and personal computer, as fat gets deposited in the belly as physical work is totally absent in them. Protein is the macro nutrient which helps in weight reduction.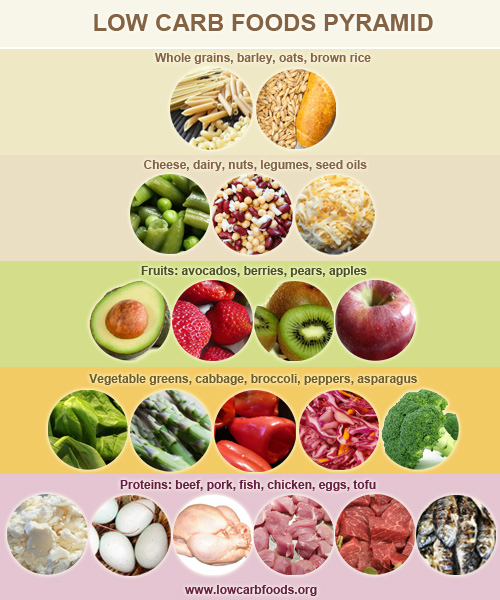 Studies reveal that consumption of two tablespoon of coconut oil daily reduces belly fat to some extent. Many takes rice in the form of idli, dosa, idiyappam, aappam and variety rice which is nothing but carbohydrates which aids in increased fat to our body. Intake of fiber is good for reducing Trans fats.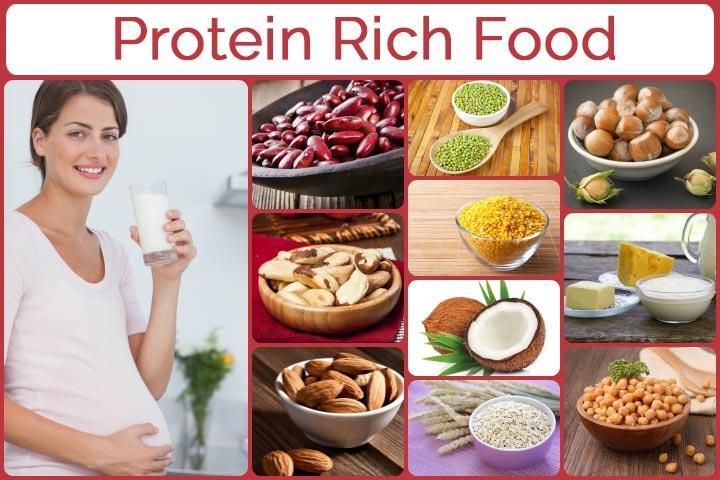 Numerous studies had revealed that aerobic exercises like swimming and walking and jogging helps reduce the belly fat. Now a day's many are becoming as couch potatoes just sitting before LED TV and munching oily items and thereby increasing the belly fat to a greater extent. Exercise is the best solution and climbing stairs reduces belly fat.


Homemade remedies for treating irregular periods to a regular one

Ginger Boil one half teaspoon of freshly ground ginger in a cup of water for five to seven minutes and add a little sugar. Drink this three times a day after meals. Do this for about one month or more. Cinnamon Simply add one half teaspoon of cinnamon powder to a glass of milk. Drink this daily for several weeks. You can also drink cinnamon tea, sprinkle cinnamon on your foods, or chew cinnamon sticks regularly.