Improves Flexibility 
Moving and stretching in new ways will help you become more flexible, bringing greater range of motion to tight areas. Over time, you can expect to gain flexibility in your hamstrings, back, shoulders, and hips. As we age, our flexibility usually decreases, especially if you spend a lot of time sitting, which leads to pain and immobility and only yoga can help reverse this process.
Builds Strength
Many yoga poses require you to bear your body weight in new ways, including balancing on one leg or supporting yourself with your arms. Holding these poses over the course of several breaths helps build muscular strength.
Increases Muscle Tone and Definition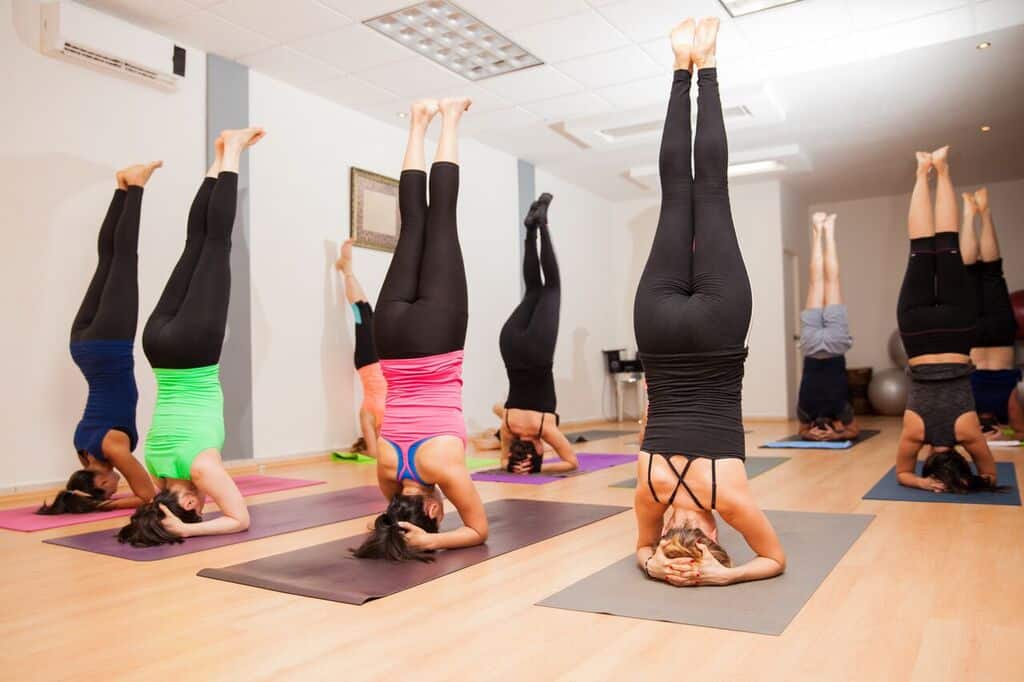 As a by-product of getting stronger, you can expect to see increased muscle tone. Moreover Yoga helps shape long, lean muscles in your legs, arms, back, and abdomen.

Drink Lemon with Water in empty stomach to reduce weight

Lemon is one of the most popular and versatile citrus fruit. Its popularity is owed to it's refreshing flavor and scent making it a popular choice for flavoring many recipes and perfumes. Lemon is also widely used in all sorts of drinks from teas and cocktails to juices. Along with its obvious use as a flavor, lemon since long has also been used for its medicinal value.