Improves Flexibility 
Moving and stretching in new ways will help you become more flexible, bringing greater range of motion to tight areas. Over time, you can expect to gain flexibility in your hamstrings, back, shoulders, and hips. As we age, our flexibility usually decreases, especially if you spend a lot of time sitting, which leads to pain and immobility and only yoga can help reverse this process.
Builds Strength
Many yoga poses require you to bear your body weight in new ways, including balancing on one leg or supporting yourself with your arms. Holding these poses over the course of several breaths helps build muscular strength.
Increases Muscle Tone and Definition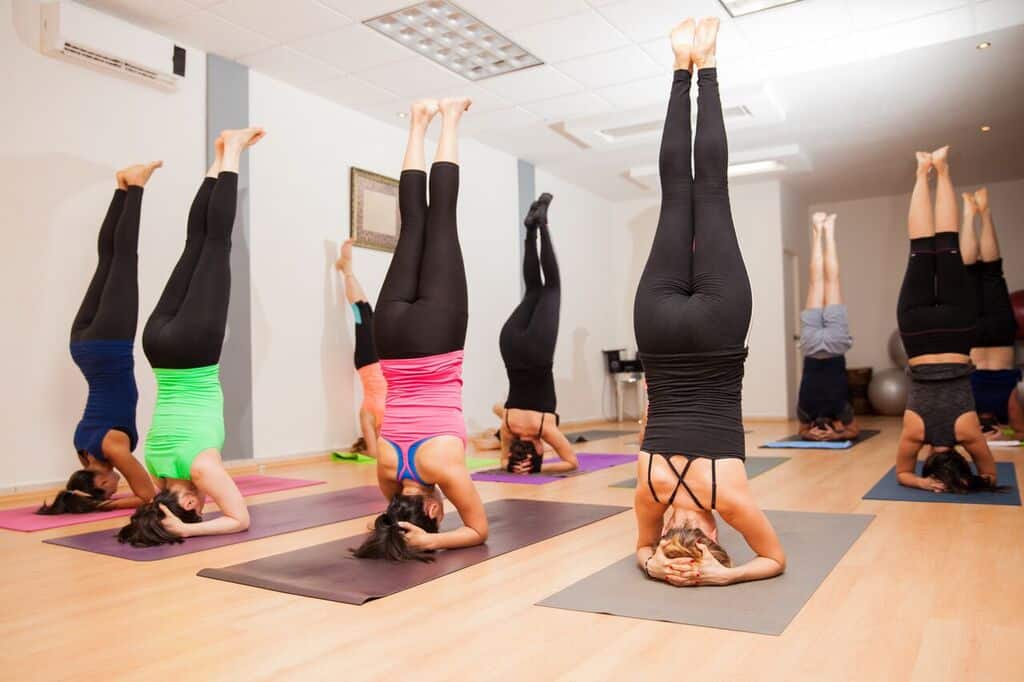 As a by-product of getting stronger, you can expect to see increased muscle tone. Moreover Yoga helps shape long, lean muscles in your legs, arms, back, and abdomen.

Brown Eggs or White Eggs- Which is healthy?

According to Tro V. Bui, a visiting fellow in animal science at Cornell University, "There is no real difference in nutritional value between brown and white eggs. However brown eggs have more Omega-3 fatty acids but the difference is almost negligible." White eggs are laid by white feathered chickens with white or light colored earlobes while the brown ones are laid by brown feathered chickens with red earlobes.