Bharastika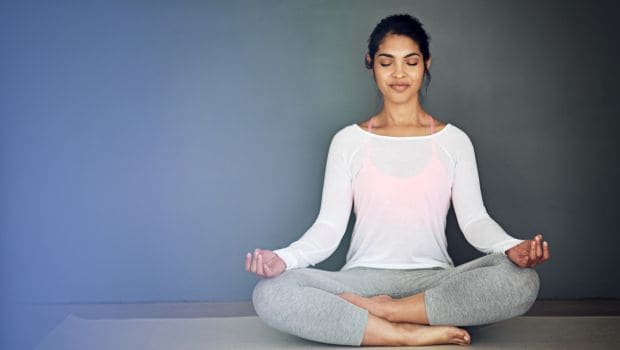 This yoga breathing paranayam is known as breath of fire. In this asana, both Inhalation and exhalation are forced. Bharastika comprises of exhaling and inhaling in order to provide complete oxygen to our body. This asana gives strength to lungs, helps in allergies, asthma, respiratory diseases, improves immune system and helps in common cold.
Nadi Shodhan Pranayama
This is also known as Alternate Nostril Breathing. This is the next level of Anulom Vilom pranayama. Nadis are the subtle energy channels in our body which tend to get blocked because of unhealthy lifestyle, stress and physical trauma. Shodhan means cleaning and unblocking the nadis. This asana helps you release tensions, stress and contributes in keeping the mind calmer.
Savasana
This is like a sleeping pose which helps in providing relaxation to the mind and body. It improves concentration, treats insomnia, improves mental health, and relaxes muscles.

Drink Lemon with Water in empty stomach to reduce weight

Lemon is one of the most popular and versatile citrus fruit. Its popularity is owed to it's refreshing flavor and scent making it a popular choice for flavoring many recipes and perfumes. Lemon is also widely used in all sorts of drinks from teas and cocktails to juices. Along with its obvious use as a flavor, lemon since long has also been used for its medicinal value.