Fiber can benefit your digestive health by preventing constipation. It promotes regular bowel movements by contributing to the formation of stool. In one study, 21 people who consumed 7 dates per day for 21 days experienced improvements in stool frequency and had a significant increase in bowel movements compared to when they did not eat dates.
Furthermore, the fiber in dates may be beneficial for blood sugar control. Fiber slows digestion and may help prevent blood sugar levels from spiking too high after eating. Laboratory studies have found dates to be helpful for lowering inflammatory markers, such as interleukin 6 (IL-6), in the brain. High levels of IL-6 are associated with a higher risk of neurodegenerative diseases like Alzheimer's.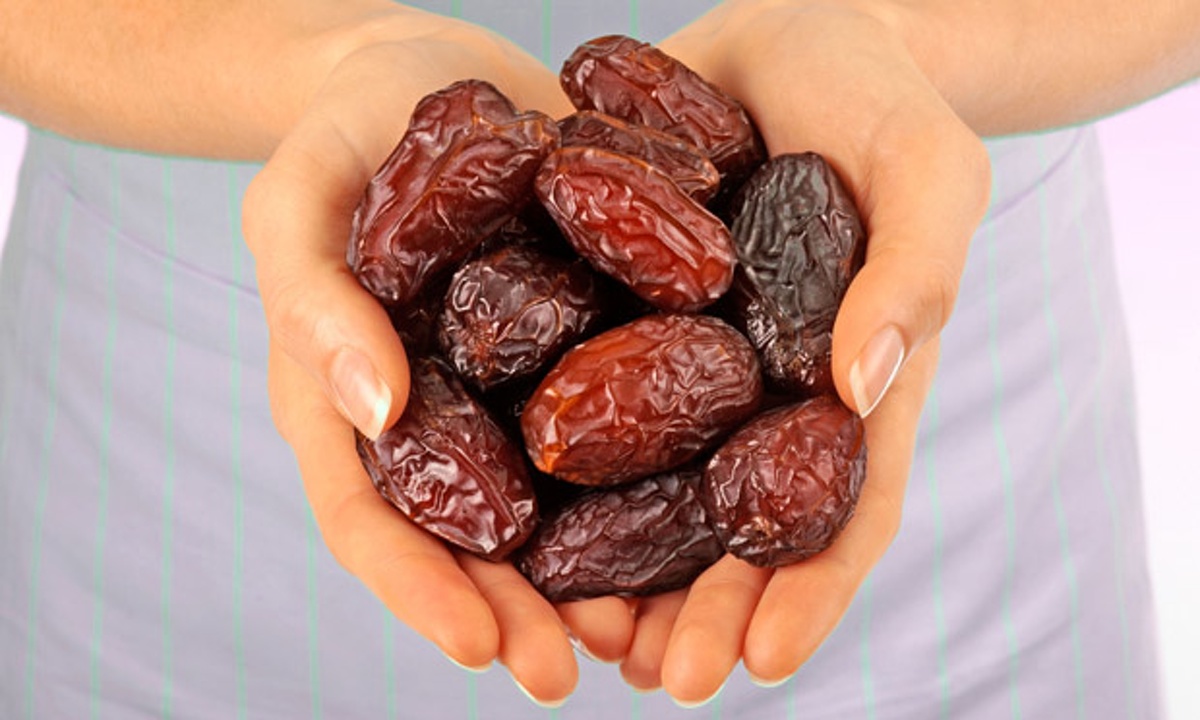 Eating these fruits throughout the last few weeks of pregnancy may promote cervical dilation and lower the need for induced labor. They may also be helpful for reducing labor time. In one study, 69 women who consumed 6 dates per day for 4 weeks prior to their due date were 20% more likely to go into labor naturally and were in labor for significantly less time than those who did not eat them. Another study of 154 pregnant women found that those who ate dates were much less likely to be induced compared to those who did not.


Miraculous benefits of eating foods in Banana Leaf

Anti-oxidant Rich Banana leaves contains large amounts of polyphenols that are natural antioxidants. These are found in many plant-based foods and green tea. Food served on the banana leaves absorbs the polyphenols which are said to prevent many lifestyle diseases. They are also said to have anti-bacterial properties that can possibly kill the germs in food.