Eating pomegranate seeds can help strengthen the hair follicles. Because the seeds, and especially the seed oil, contain punicic acid an ingredient that makes the hair strong. It also is known to improve circulation to the hair scalp and stimulate hair growth.
 Being antioxidant-rich, pomegranates boost heart health by lowering high cholesterol and blood pressure levels. They also possess anticancer and anti-diabetic properties. While the fiber in them improves digestive health and helps in weight loss, other antioxidants fight inflammation, cancer, and arthritis.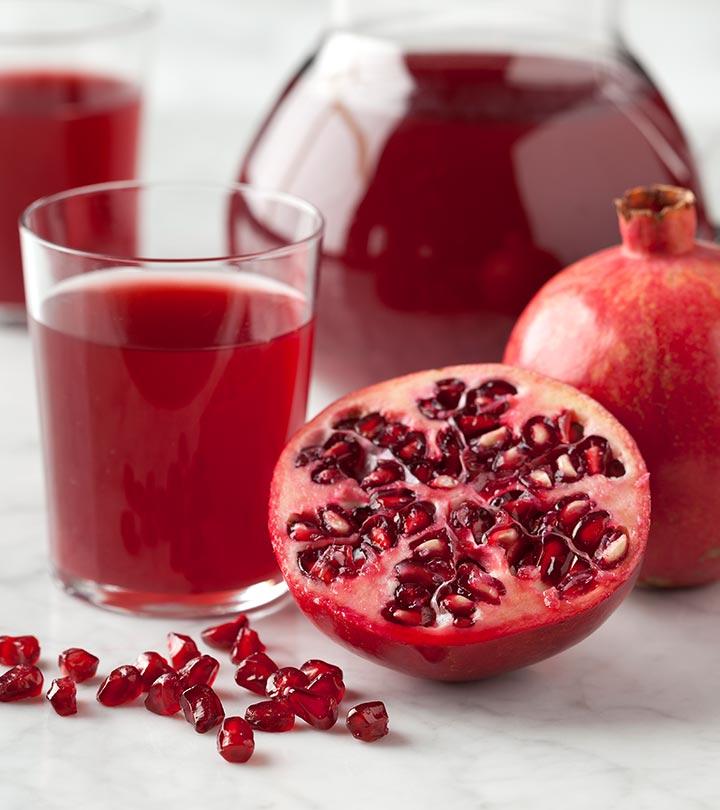 Pomegranates have been found to cut the risk of prostate cancer. Though more research is warranted, this is an encouraging step in the right direction. The anticancer properties of pomegranate seeds can be attributed to certain components called ellagitannins that prevent cancer cell proliferation and also induce cell death


Surprising benefits of eating sprouted Mung Beans

Bacteria in the large intestine make some vitamin K, but not enough to meet your daily needs, according to the Linus Pauling Institute. Mung bean sprouts are a good source of vitamin K, with 1 cup of raw sprouts containing 34 micrograms, which means men get 28 percent of their recommended daily intake, while women gain 37 percent. Vitamin K is essential for the process of blood clotting. It also regulates bone mineralization and helps maintain bone density.