Food Allergies 
Many people have food intolerances such as lactose intolerance, but these are not true allergies and rarely worsen asthma. Only about 2% of adults with asthma have true food allergies to milk, eggs, shellfish, peanuts, or other foods.
Preservative Sensitivities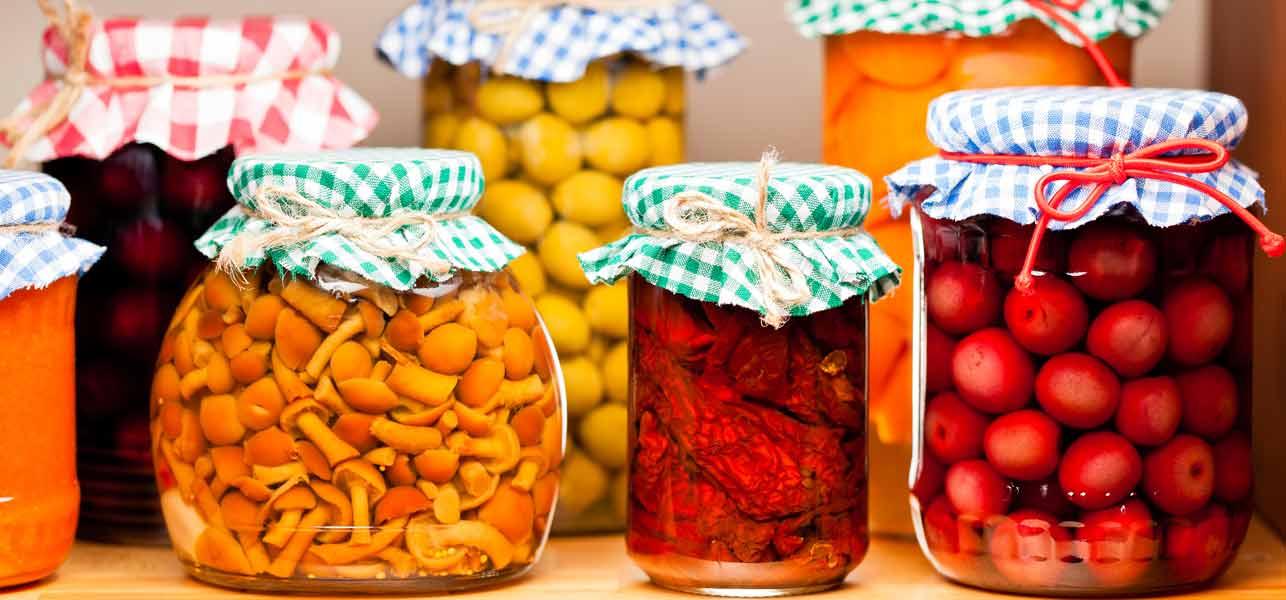 Sulfites, which are used to keep food fresh and stop the growth of mold, can trigger temporary asthma symptoms in a few people with asthma. Sulfites can give off sulfur dioxide that can irritate the lungs. Sulfites are no longer added to fresh fruits and vegetables in the U.S. 
Gastroesophageal Reflux Disorder (GERD)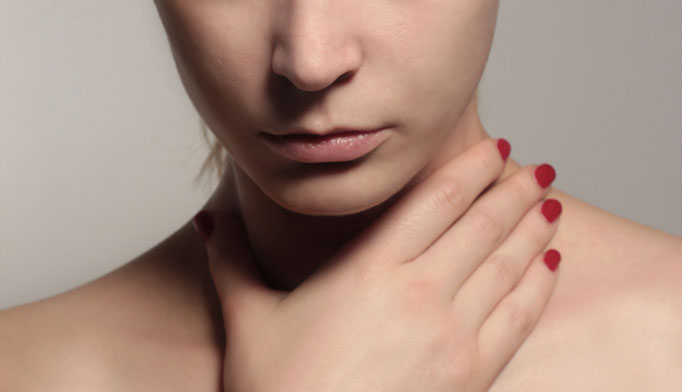 Up to 70% of all people with asthma also have GERD (reflux of Stomach acid), which can make asthma more difficult to control. Sometimes, GERD doesn't cause typical heartburn symptoms. If you have GERD, you may need to take medicine. Weight loss is often all that is necessary to eliminate GERD. You should also try eating smaller meals and cutting down on alcohol, caffeine, and any foods that you notice trigger GERD symptoms. Avoid eating just before bedtime.

Eating Pan Masala has more side effects

Accordingly Pan Masala is a mixture of betel nut (supari), lime, catechu (kattha) with various flavoring agents which is being consumed by millions all over India at the cost of Rs 1 or 2. It is estimated by Global Adult Tobacco Survey 2010 that nearly 22 crore Indians who chew tobacco also chew arecanut. The growing market of Pan Masala can be gauged by the intensity of its advertisement on TV and other forms of media.