Rich in Calcium

Ragi flour is one of the best non-dairy sources of calcium when compared to any other grains. According to the National Institute of Nutrition in India, 100 grams of Ragi contains 344 mg calcium. Calcium is critical for healthy bones and teeth and prevention of osteoporosis a disease which weakens the bones.
Helps reverts Skin Ageing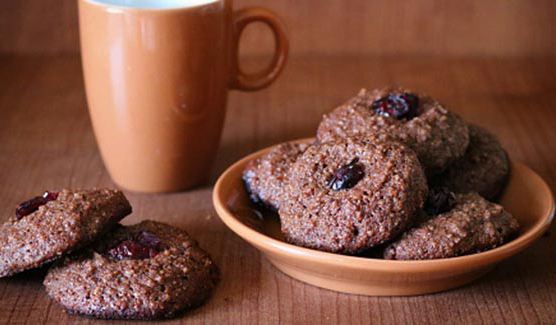 Ragi works wonders for maintaining young and youthful skin. Vital amino acids like Methionine and Lysine present in it make the skin tissues less prone to wrinkles and sagging. 
Relaxes the Body 

Regular consumption of Ragi is highly beneficial in dealing with conditions of anxiety, depression and insomnia. The presence of antioxidants, mainly Tryptophan and amino acids, helps as they work as natural relaxants. As per a study conducted by MedIndia in 2000, Ragi consumption is also useful for migraines.

Women lag Iron and Iron Deficiency

Iron is a part of many enzymes and is used in many cell functions. Enzymes help our bodies digest foods and also help with many other important reactions that occur within our bodies. When our bodies don't have enough Iron and many parts of our bodies are affected. Iron deficiency is either due to increased need for Iron by the body or a decreased absorption or amount of iron taken in.