Firstly, people who want to lose weight should not eat ice cream as some ice creams contain Trans fatty acids. According to relevant investigation, it is found out that Trans fatty acids are one of the major causes of obesity. Its main effect is to accumulate the fat on the belly.
Secondly, pregnant women should not eat ice cream and this is mainly because when women are during the pregnant period, the secretion of digestive juice and digestive enzymes will decrease, and the gastrointestinal function will weaken. If they eat too much cold ice cream, it will make the gastrointestinal vascular suddenly contract, and lead to symptoms such as abdominal pain and diarrhea which may also cause adverse effects on the growth of fetuses.
Thirdly, children who are at the growth and development stage should not take ice cream. In addition, children are more allergic to the food additives contained in ice cream. What's more is eating too much ice cream before meal not only can affect children's appetite, but may also cause strong stimulation on the gastrointestinal tract, thus leading to gastrointestinal discomforts.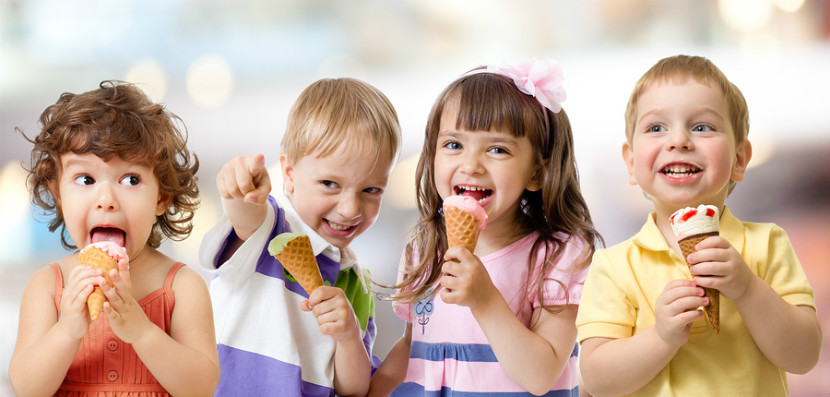 Fourthly, diabetic patients should not take ice cream as doctors always suggest diabetic patients should not eat ice cream. However, in current market, there are some kinds of ice cream which are specifically made for diabetics. These kinds of ice cream do not contain any sugar, but only some sweeteners such as sorbitol and maltitol. This is because although sorbitol and maltitol have a sweet taste, they contain few calories.

Benefits of drinking lemon juice daily

It promotes hydration According to the Food and Nutrition Board, general guidelines say that women should get at least 91 ounces per day and men should get at least 125 ounces. This includes water from food and drinks. Water is the best beverage for hydration, but some people don't like the taste of it on its own. Adding lemon enhances water's flavor, which may help you drink more.