Proteins
Include more of dals, tofu, paneer and boiled eggs in your diet, especially in your lunch. Protein in your diet will help you to keep your blood sugar levels in check and limit sugar craving that are common during this time. However, stay away from legumes such as chickpeas, kidney beans, black-eyed peas etc., as they can cause bloating.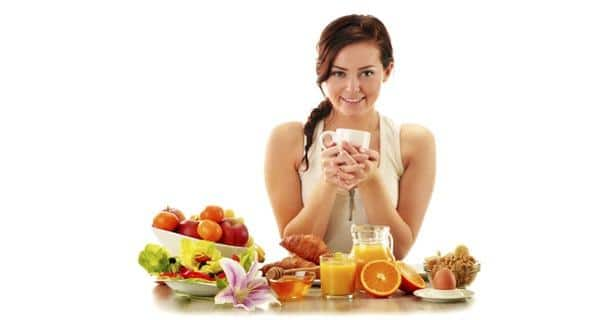 Calcium
Glass of warm milk can do you wonders during menstruation. According to a study published in the Archives of Internal Medicine, calcium and Vitamin D go hand in hand in reducing PMS symptoms. In fact, they act as a muscle relaxant and help ease stomach cramps and aches and pains.
Vitamins
There are some vitamins that you can't do without during your periods. Foods rich in Vitamin B6 can help you in reducing symptoms like bloating and control mood swings. So eat lots of pista, broccoli, tomatoes, corn and other fortified cereals that are rich in Vitamin B6. Lemons, oranges and sweet lime that are rich in Vitamin C are good for a woman's reproductive health and can keep you energized during those days.

Fatty tissue behind the increased risk of asthma

Researchers have found that fatty tissues accumulate in the airway walls, particularly in people who are overweight or obese. The study, published in the European Respiratory Journal, suggested that the fatty tissue alters the structure of people's airways and this could be one reason behind the increased risk of asthma.