Include lean sources of protein such as poultry, fish, tofu and beans. Eat balanced meals and do not overeat. Stop eating before you become completely full and give yourself a chance to digest your food. Snack on whole foods such as fruit, vegetables and nuts. Avoid highly processed foods that contain artificial sweeteners or colors, hidden sugars or excessive fat.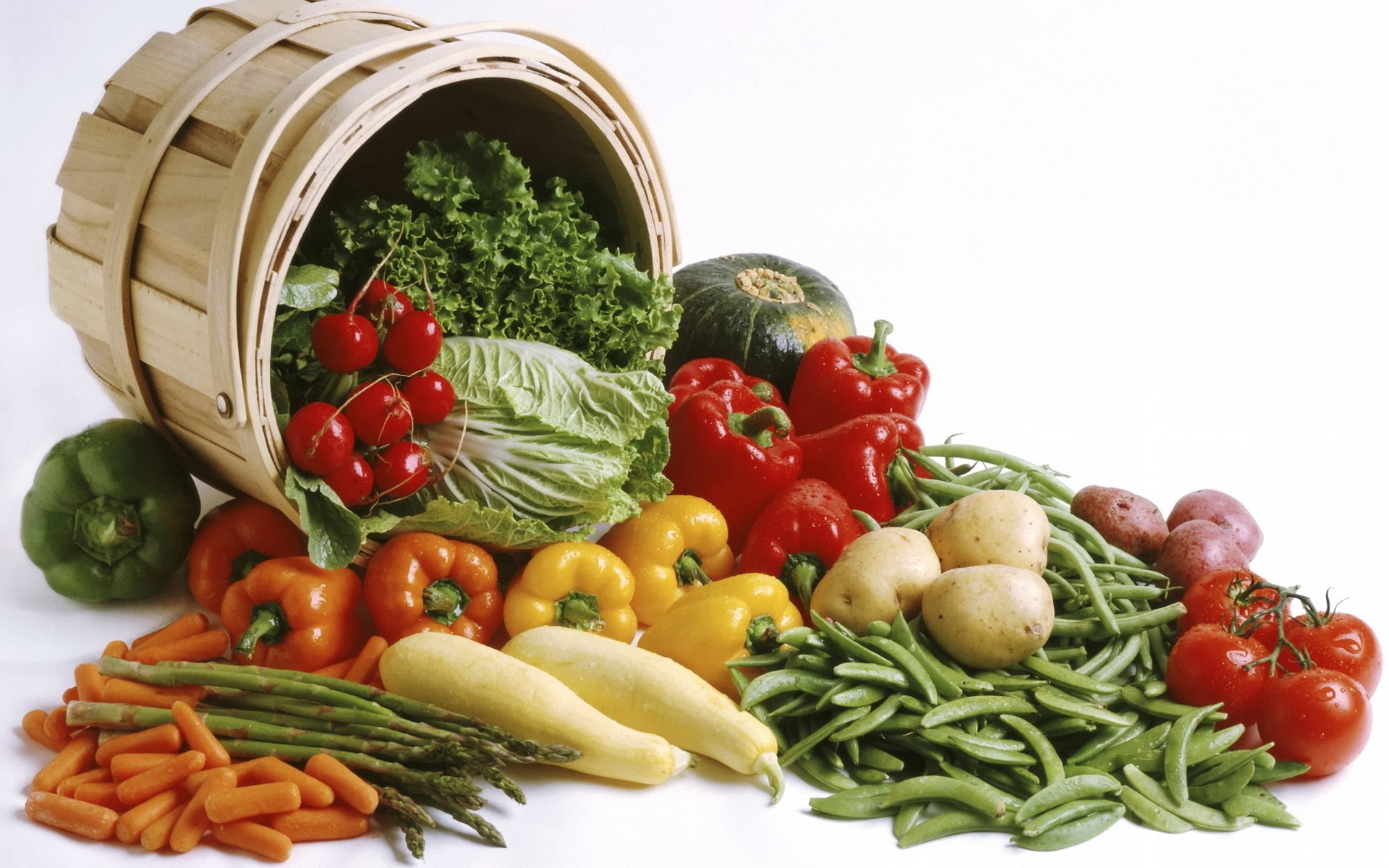 A healthy breakfast starts your day off right. It sets you up so that you have energy and fuel for optimal mental and physical performance. Eating breakfast helps to maintain stable blood sugar levels and a healthy weight because you are less likely to overindulge later in the day.
Exercise, meditation, doing what you love, appropriate boundaries, spirituality, being in nature, and enjoyable hobbies all help alleviate the harmful effects of stress on the body. Don't overwork. Take breaks (vacations, mini-vacations, days off) and surround yourself with people who support you will reduce your stress.

Drinking less often be important to protect against atrial fibrillation

Drinking small amounts of alcohol frequently is linked with a higher likelihood of atrial fibrillation than binge drinking, says a new study. Atrial fibrillation is the most common heart rhythm disorder and raises the risk of stroke by five-fold. Symptoms include palpitations, racing or irregular pulse, shortness of breath, tiredness, chest pain and dizziness.