A study commissioned by global environment charity WWF recently said that humans may be ingesting five grams of plastic every week which is the equivalent of eating a credit card. The alarming results of the study highlights the extent to which plastic pollution is spread, while also calling for the urgent need to address the problem.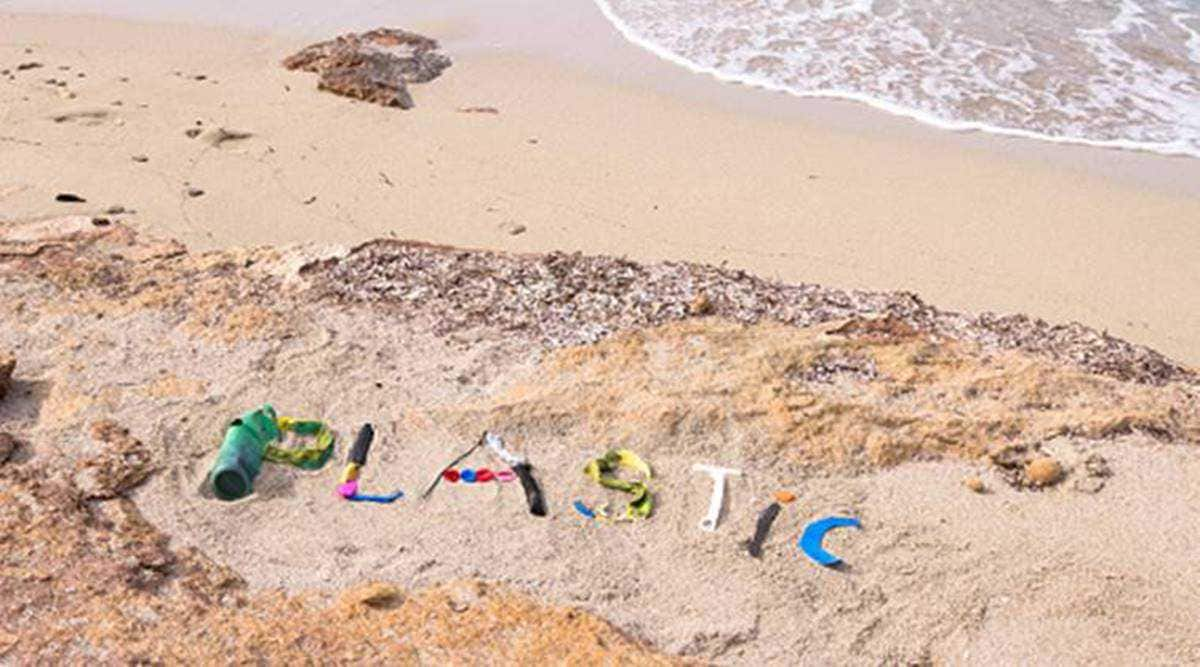 He adds that used in a number of items such a shampoos, hair sprays, food and drink containers, polythene bags, linings of bags, shampoos, and other everyday items, "they have the potential to disturb and upset the endocrine system, the metabolic functioning, kidneys and cause extensive damage and diseases such as diabetes and cancer."
While the study mentions water, both bottled and tap, as the largest source of plastic ingestion, it says that shellfish, which accounts for as much as 0.5 grams a week, is also a major source. "This comes from the fact that shellfish are eaten whole, including their digestive system, after a life in plastic polluted seas," the report says.