Festivals in Kerala are always celebrated with much pomp and show. The festive seasons display the best of Kerala's rich culture and heritage. You will not want to miss the vibrant colors, exotic fragrances, scintillating music, and century long traditions that set each festival apart from the other.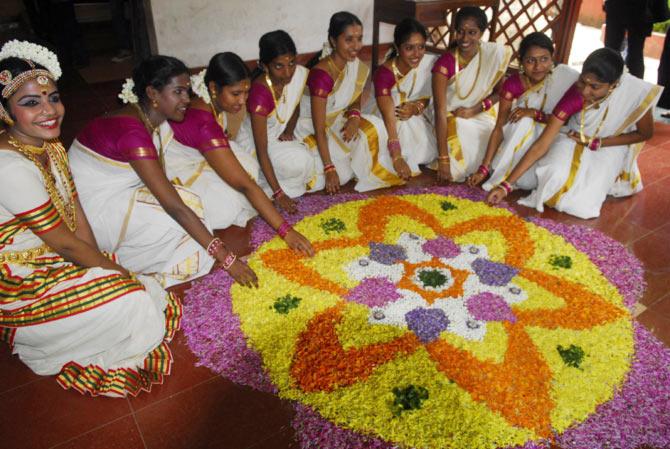 Onam (also known as Thiruvonam) is the state festival of Kerala, observed by all its citizens, irrespective of caste, creed or community. Onam is traditionally celebrated with much joy and fervor.
Vishu is an auspicious festival celebrated by Hindus on the first day of the Malayalam month of Medam (April-May). Vishu is hailed as the beginning of a new year by residents of Kerala.
The birth of Jesus Christ is observed with traditional church services and elaborate nativity arrangements, sharing the love of Christ and the peace of the season with families and neighbors.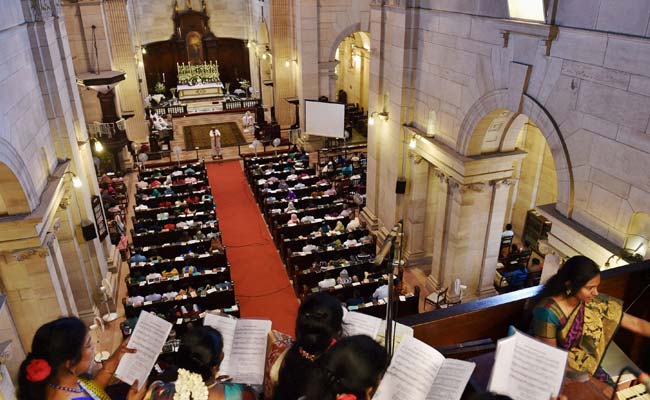 Easter is celebrated worldwide to signify the resurrection of Jesus Christ as the Christians in Kerala account for about 23% of the state's population.
Ramadan is a month long festival observed earnest prayers, and fasting from to food to purify the body and soul, and become closer to God.
Deepavali is a celebration of God Sree Krishna's triumph over the demon Narakasura. The Tamil communities in Kerala begin their celebrations early in the morning with a ritual oil bath before sunrise.
The crux of the Sivarathri celebration is at the Siva Temple at Aluva, on the banks of the Periyar River. There is a Siva Lingom (idol) that emerges out of the sand on the river bank that attracts thousands of pilgrims.