Accordingly this place Champaner is one of the UNESCO World Heritage Sites, Champaner is a historical treasure. It is nestled in the Pavagadh hills, this one of the interesting offbeat place to visit in Gujarat. Here you can actually imagine the olden days.
Meanwhile the Champaner, Pavagadh Archaeological Park is a delight of Hindu and Islamic styles of designs which date from the 8th to 16th century.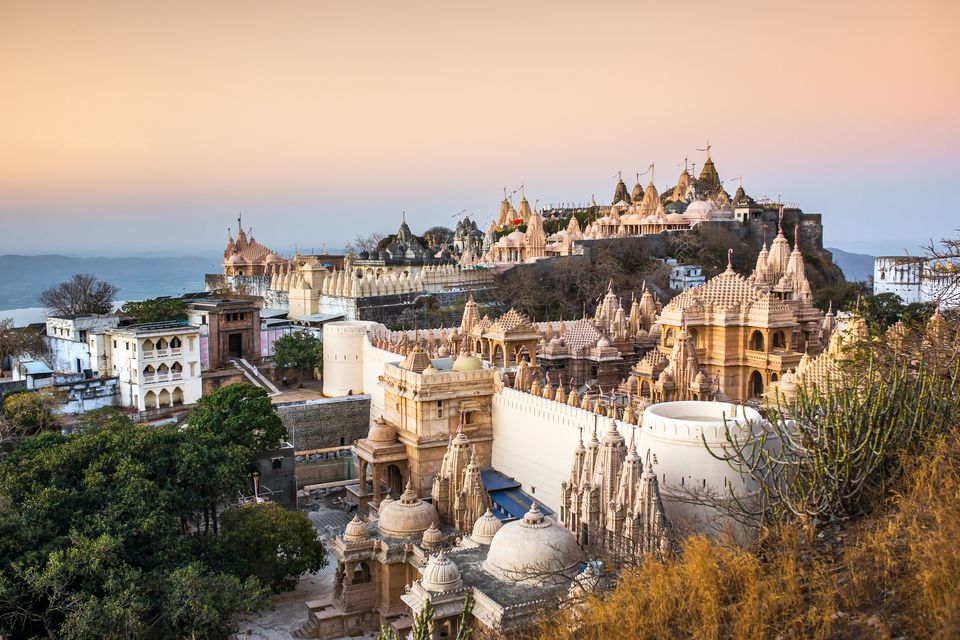 Moreover the ruins include agricultural buildings, mosques, and a fortress. This site was once an important religious shrine and point of pilgrimage. Despite its ruinous condition today, it is as special as it is intriguing.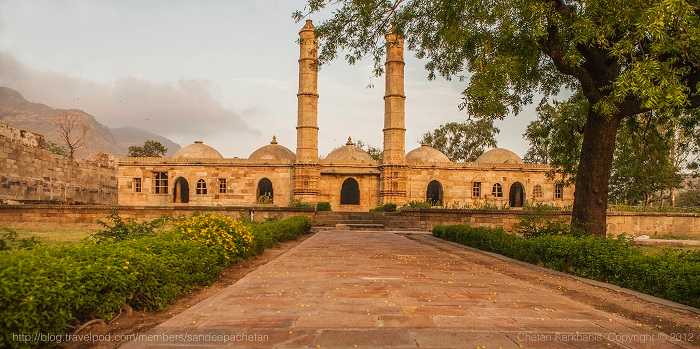 Lovely! Bajaj Dominar gives 5 Year Warranty Plus Insurance

According to sources Bajaj had introduced 5-5-5 festive offer back in October 2018 which included five years of free damage insurance cover, five free services and a free five year warranty package on some of its motorcycles. The company has now extended this offer till December 31, 2018 and added the Dominar 400 ABS to the list of bikes the scheme is available with. Bajaj is calling the reintroduced